Vision, Values, Ethos
Our values and ethos are underpinned by the three key principles that form the vision for our school and were developed collaboratively. They are:
Inspire everyone to reach their true potential
Learn and live by positive values
To be a school at the heart of the community
At Slip End, children can expect to learn in a safe, happy environment where through the school's bespoke 'SELF' initiative they can become independent and resilient learners through developing their self-awareness, self-esteem, self-control, self-motivation, self-sufficiency and self-reflection.
Slip End also has embedded 'Values Education' which underpins much of what we do. Each month we focus as a whole school on a specific value; all of the values are covered on a two-yearly cycle and, along with 'SELF', form the basis for many of our assemblies.
Our values are: Respect, Responsibility, Peace, Appreciation, Commitment, Positivity, Co-operation, Caring, Politeness, Health, Independence, Truth, Harmony, Gratitude, Patience, Pride, Consideration, Sharing, Trust, Well-Being and Hope.
Staff at Slip End care deeply about the children in their care and work alongside parents to provide a warm and nurturing environment for children of all ages and abilities to thrive. Pupil behaviour is excellent and our results demonstrate high standards of academic achievement by the time pupils leave us at the end of Key Stage 2.
Visitors are most welcome to the school - come and see our school - we look forward to meeting you!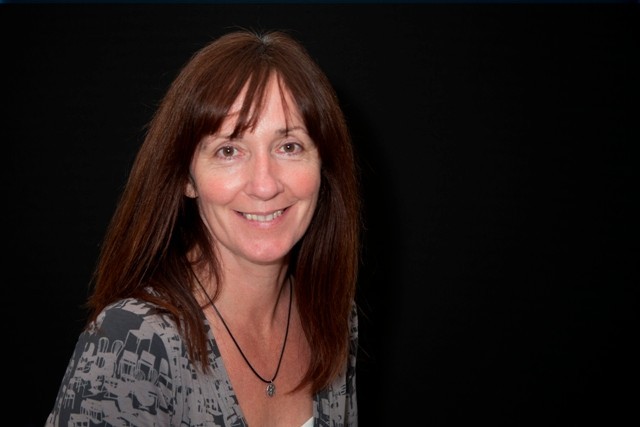 Sue Teague - Executive Headteacher
Caddington and Slip End Schools