***Thank you for supporting Children in Need.***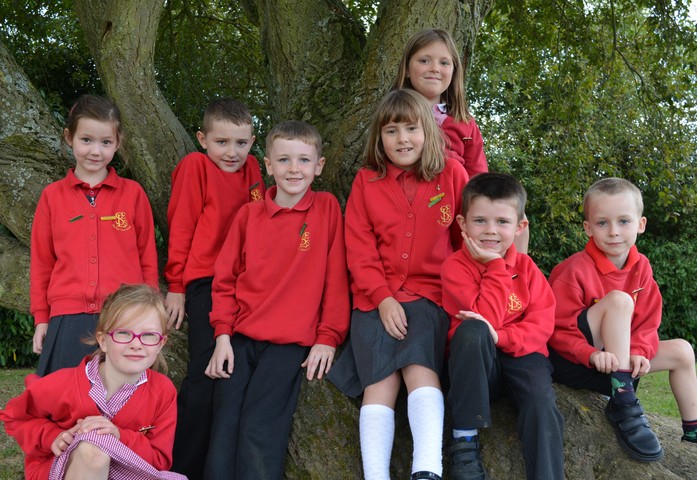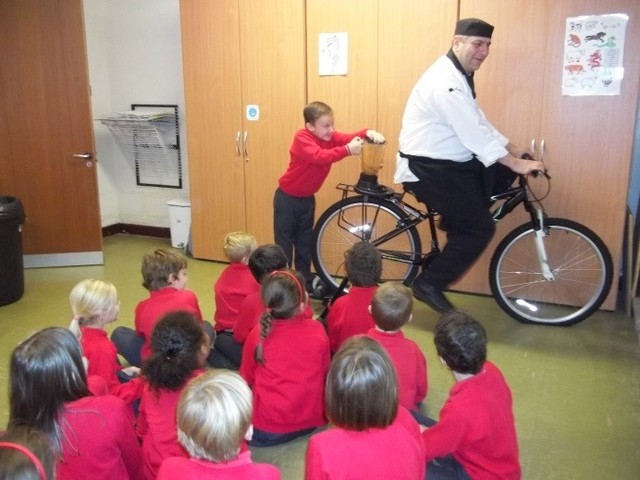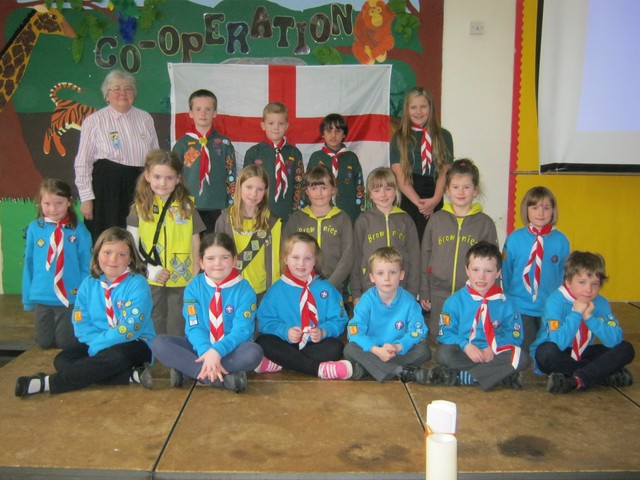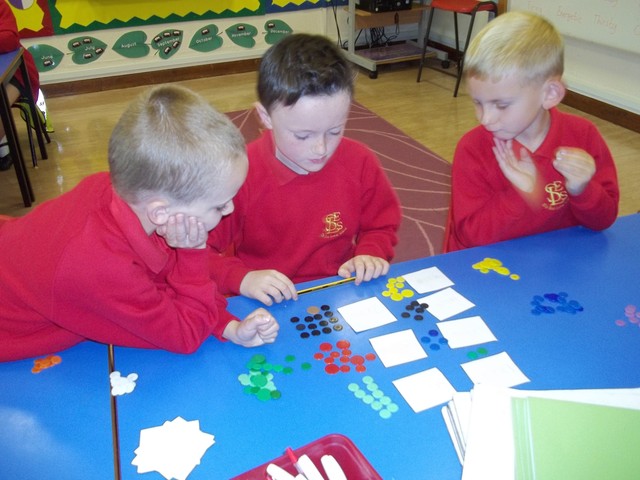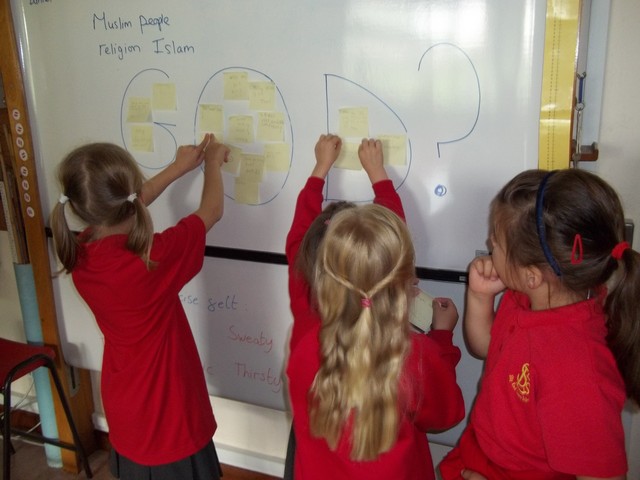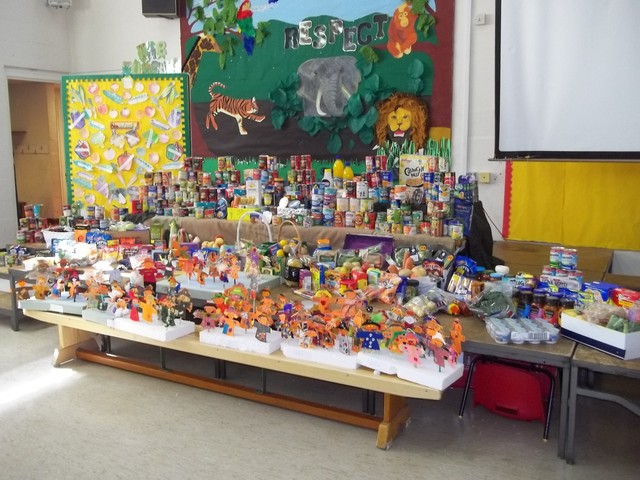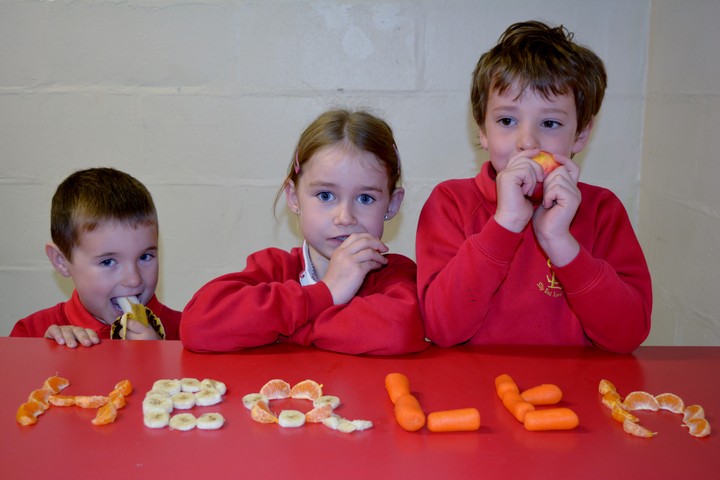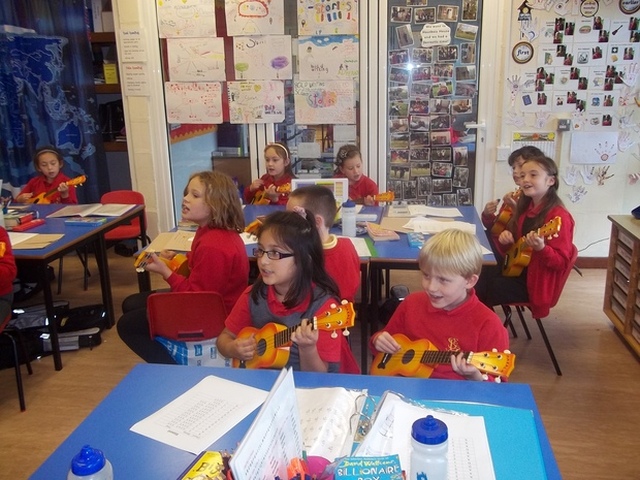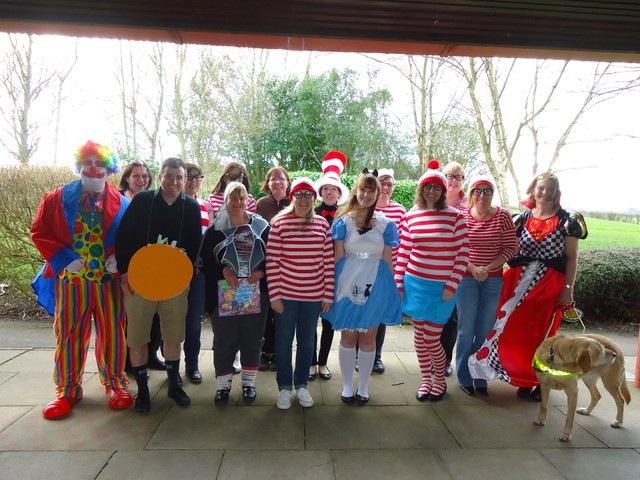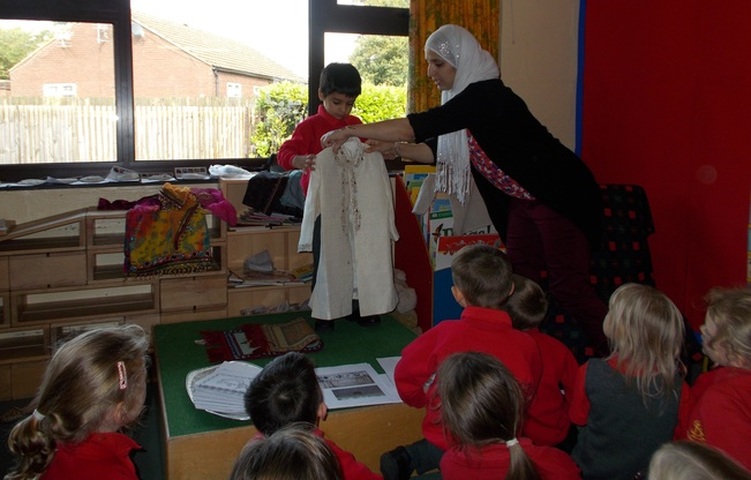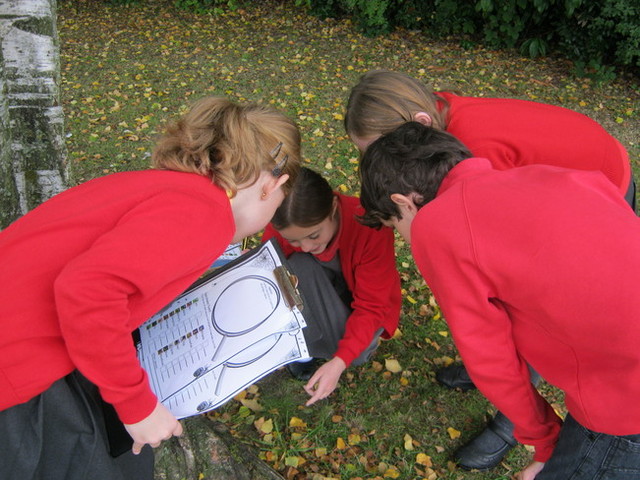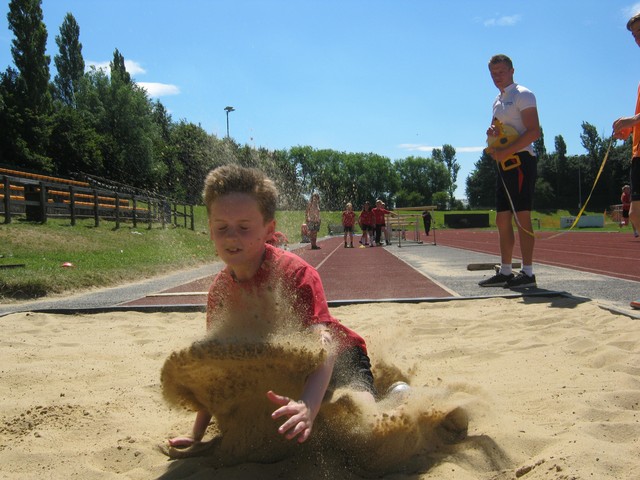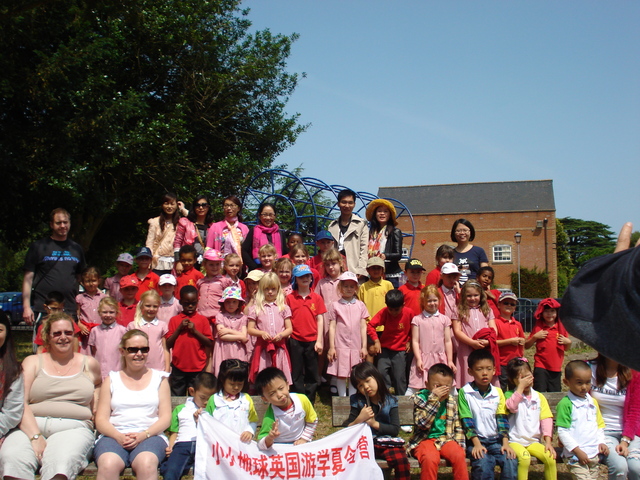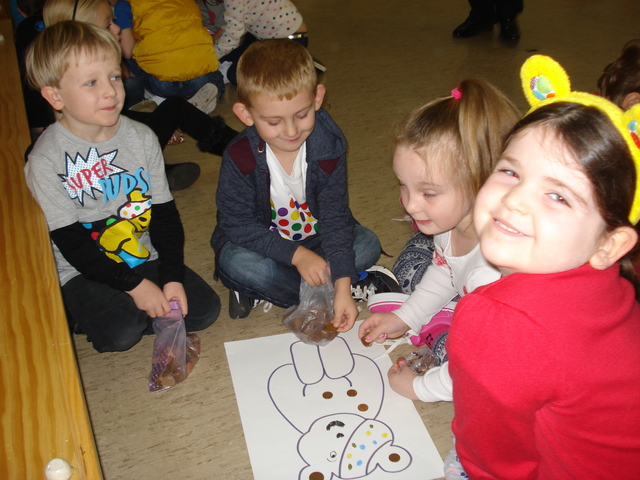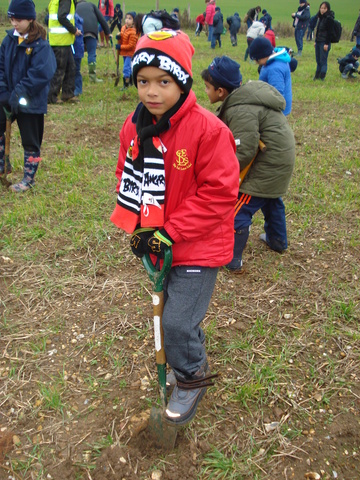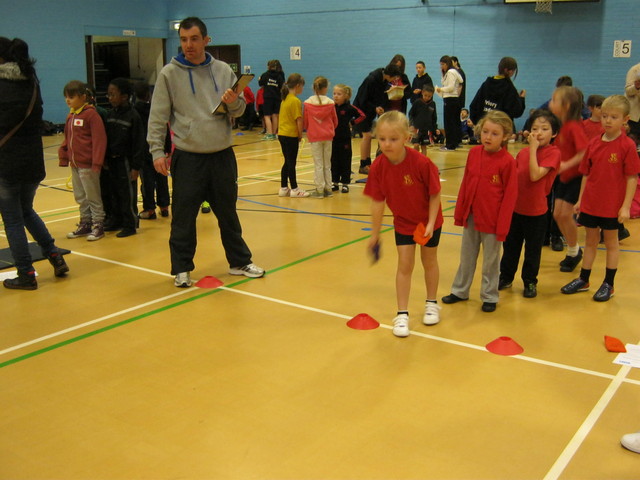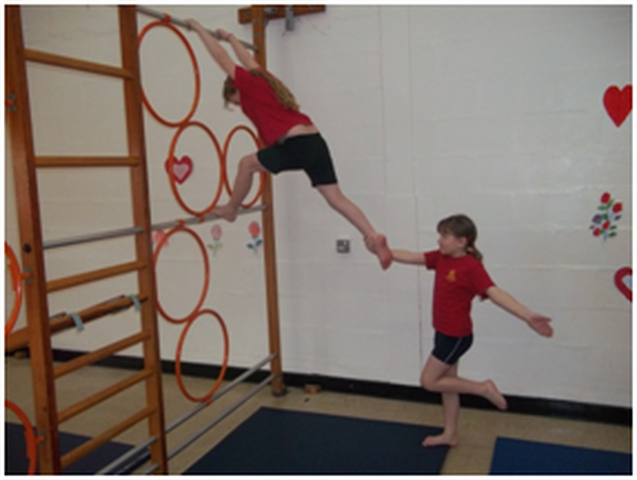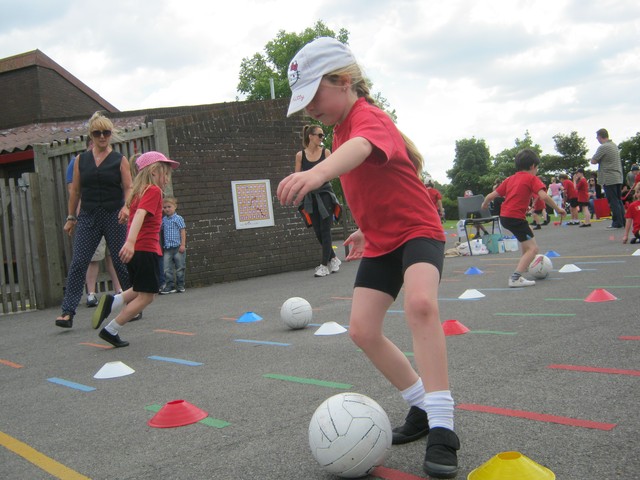 Welcome

A warm welcome to Slip End Lower School's website. We hope that you find the information on these pages useful and discover what makes Slip End a unique place where children are able to learn, grow and flourish.
Slip End is a caring and nurturing village school with approximately 120 pupils on roll. It holds a special place at the heart of the community and the collective support we receive from parents and villagers is very important to us.
In 2010, Slip End received the Ofsted grading of 'Outstanding' and we are still very proud of this achievement today. Our pupils display an infectious enthusiasm for learning and their cheerfulness, friendly manner and excellent behaviour make them a joy to teach.
Staff at Slip End are hard-working and passionate about helping children to achieve their potential. We are keenly supported by our dedicated Governing Body and through a close working relationship with Caddington Village School. Together, we are 'Schools in Partnership' with Mrs Sue Teague as Executive Headteacher.
We would be delighted to share more of our school's life and learning with you so please consider arranging a visit to come and see us. You would be more than welcome.
Amanda Howes
Head of School
Children in Need
This year for Children in Need, the School Council decided that they would like everyone to come to school dressed as a Superhero and donate money to the charity.
It was a wonderful, happy day and we enjoyed being able to help others. £120 was raised.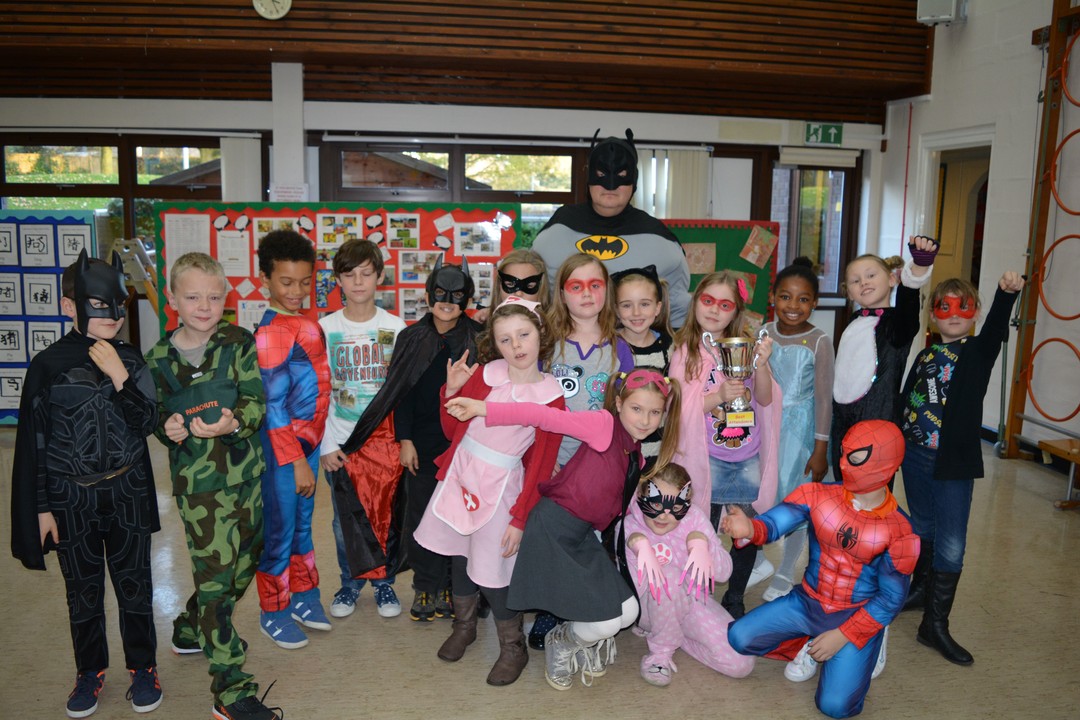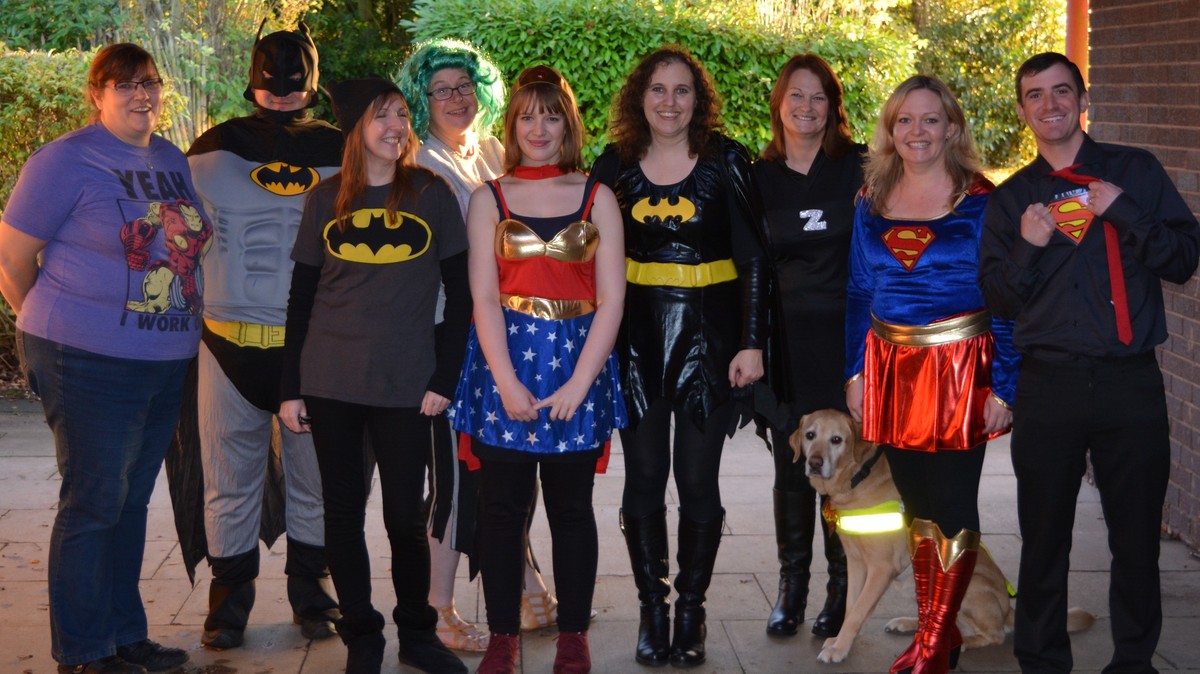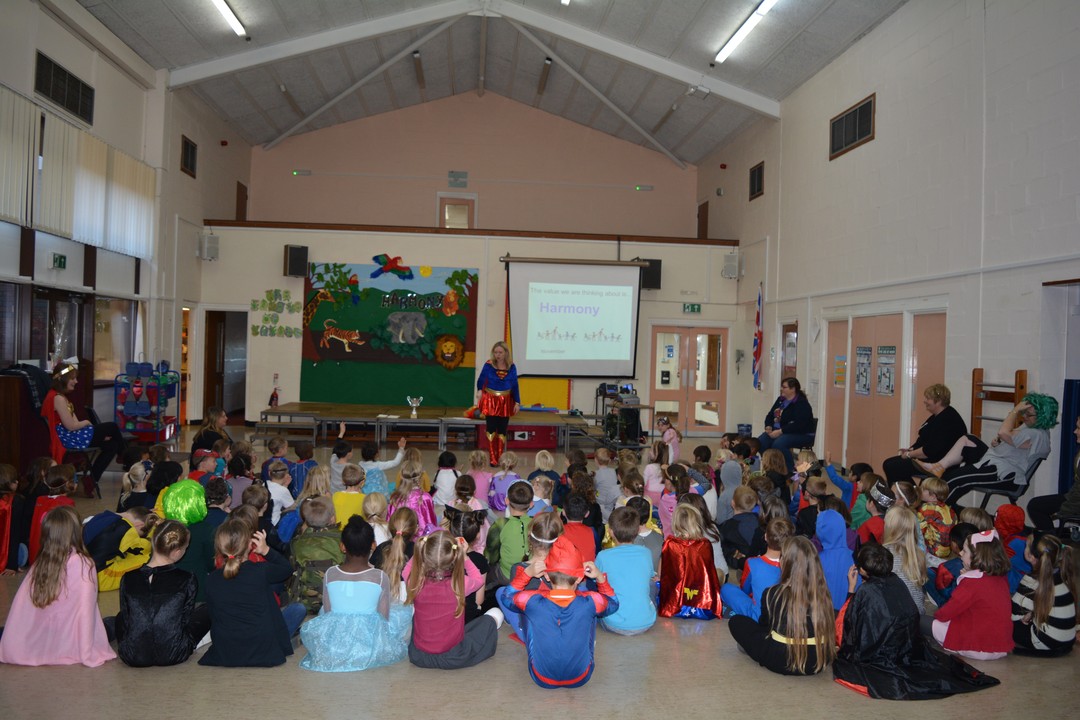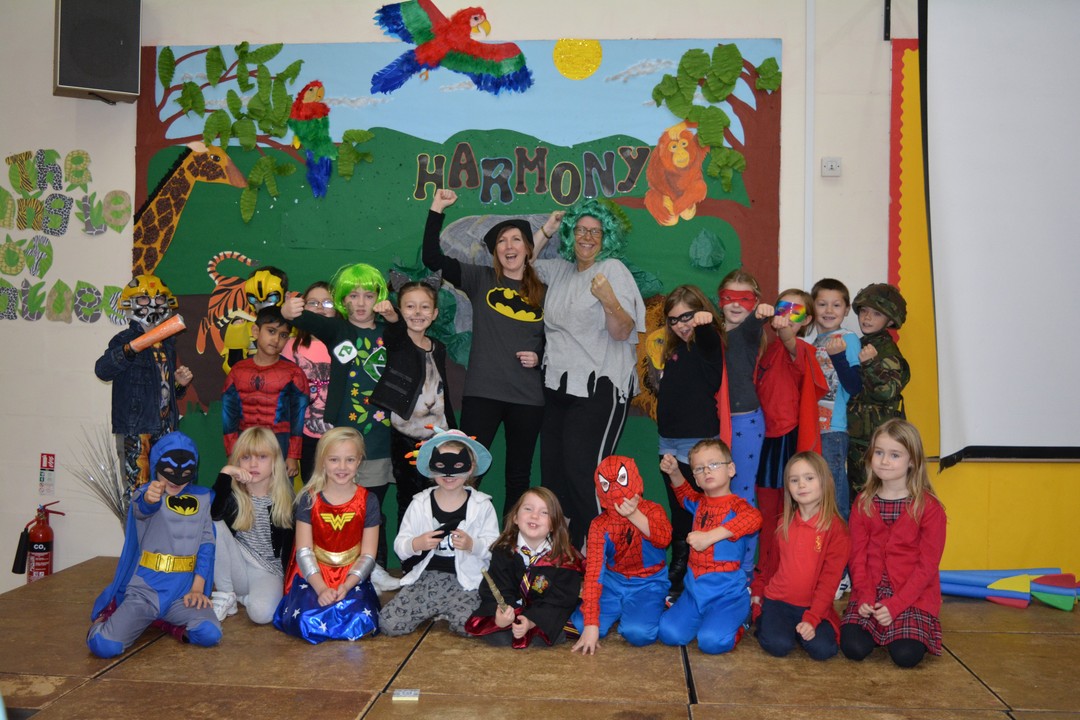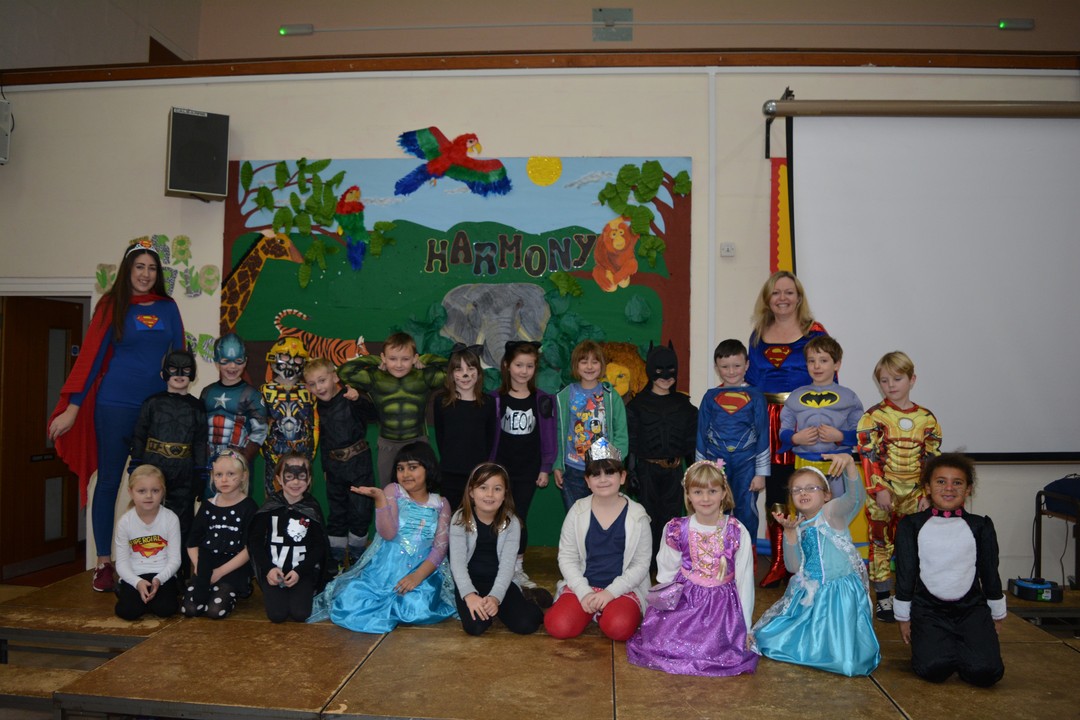 Healthy Schools Status - September 2014
Once again, we are delighted to have been successful in our Central Bedfordshire Healthy Schools Review. Our overall comment reads, "Congratulations. An excellent Review, well done. The evidence you have provided shows that Health and Wellbeing are embedded within the school and the wider community. You have easily maintained your Health in Education Status."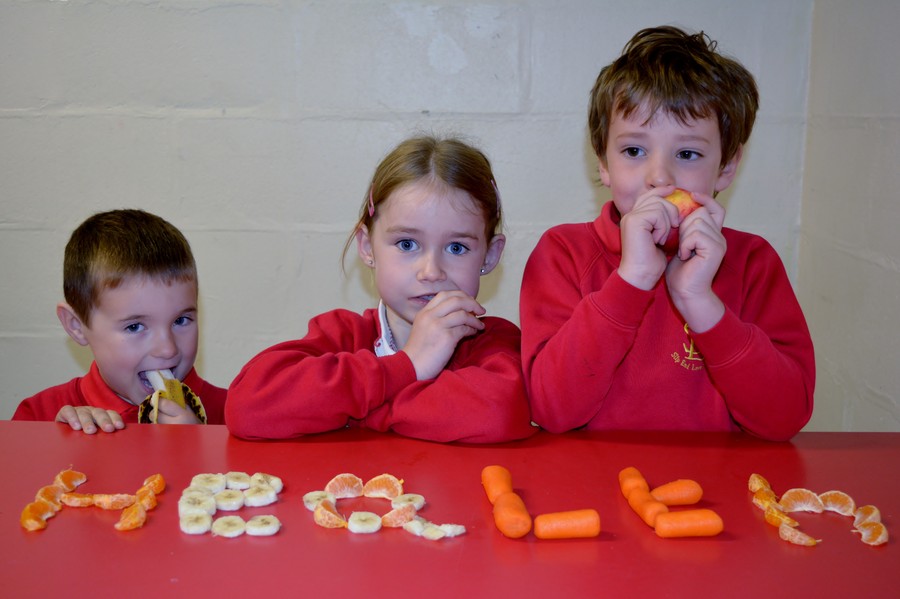 Survey Results
Thank you to everyone who took part in our recent surveys. The information provided is useful for identifying what we do well as a school and will also help to inform our School Improvement Planning. Please click on the link below to view the results.
World Cup Mufti Day
Promoting Knowledge of the World and Cultural Diversity was the focus of our whole school World Cup Mufti Day. Pupils came to school dressed in the colours of a team of their choosing and brought in research about a country which they had completed as part of their homework. Pupils then worked in groups to share facts and deepen their research. They then decorated the school with their work.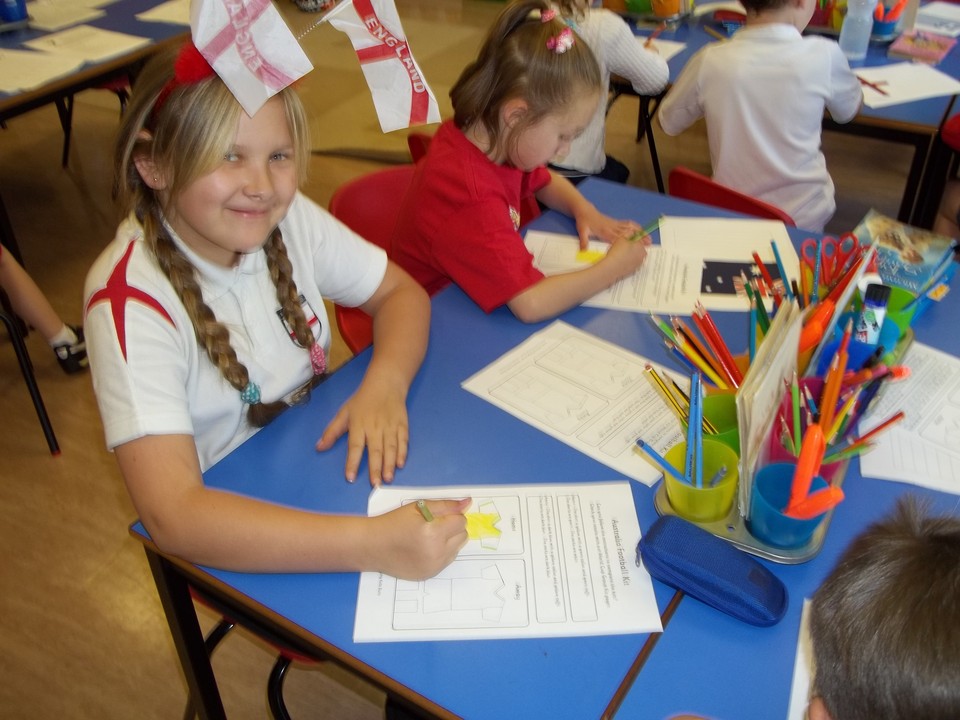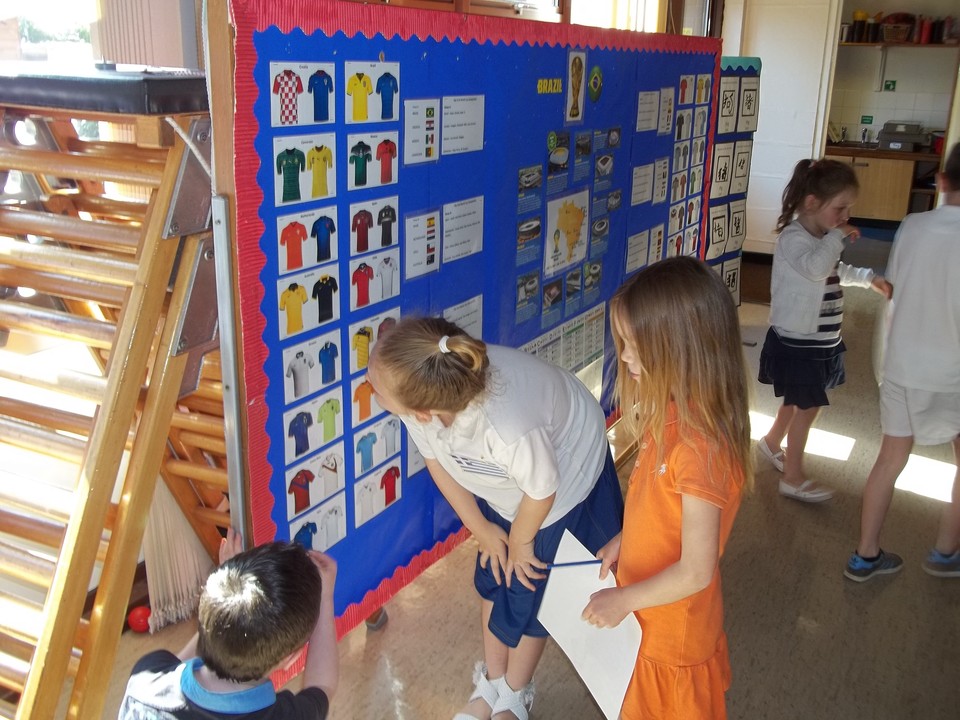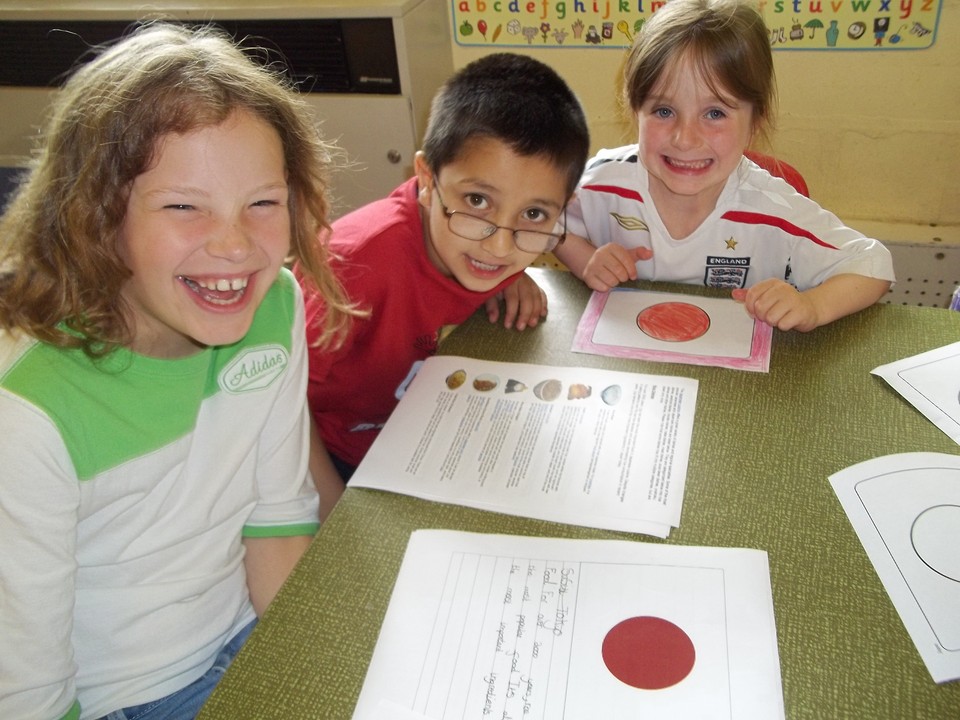 World Book Day
Celebrating World Book Day has become a traditional, annual event at Slip End Lower School; this year was no exception!
Everyone in the school, pupils and staff, dressed up as famous book characters for the day. Oliver Twist, Aslan the Lion, Fantastic Mr. Fox and Katie Morag, to name but a few, were all there; it was amazing to see the diverse range of children's literature represented. Thank you to everyone who provided costumes and helped to make the day so successful.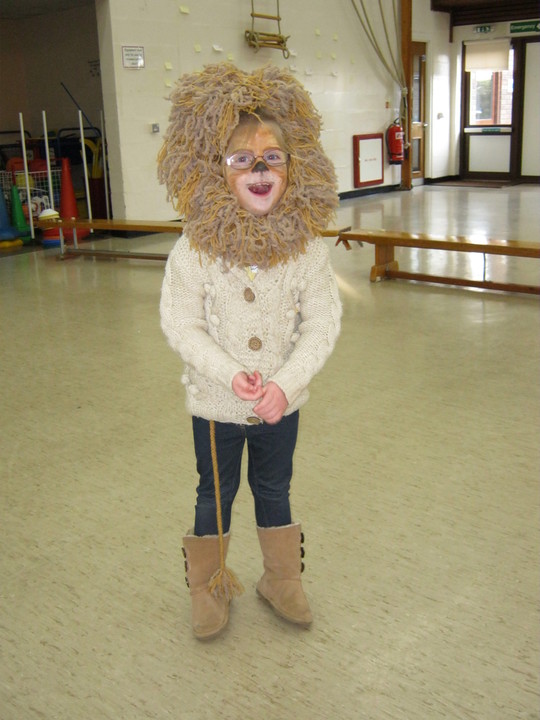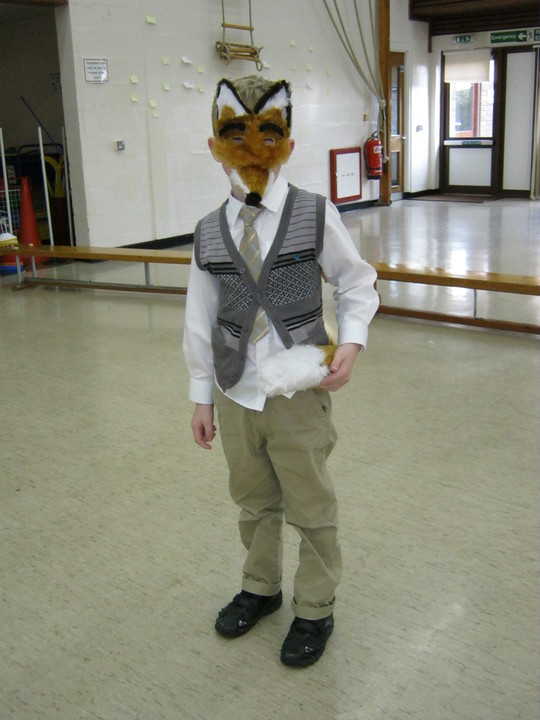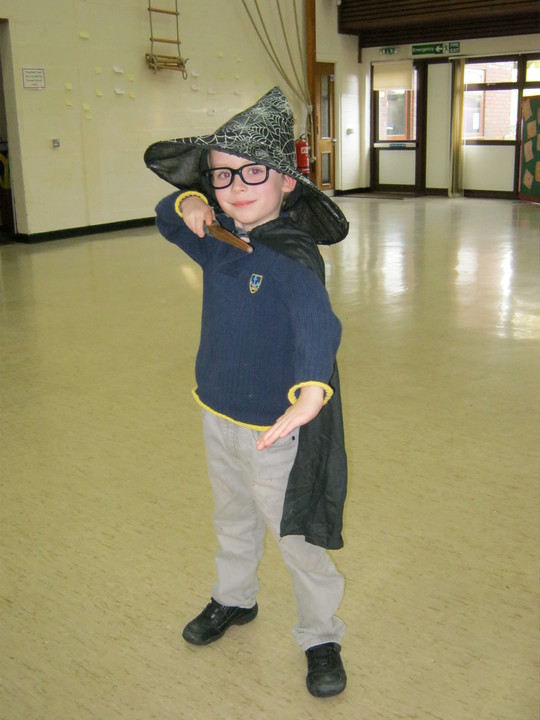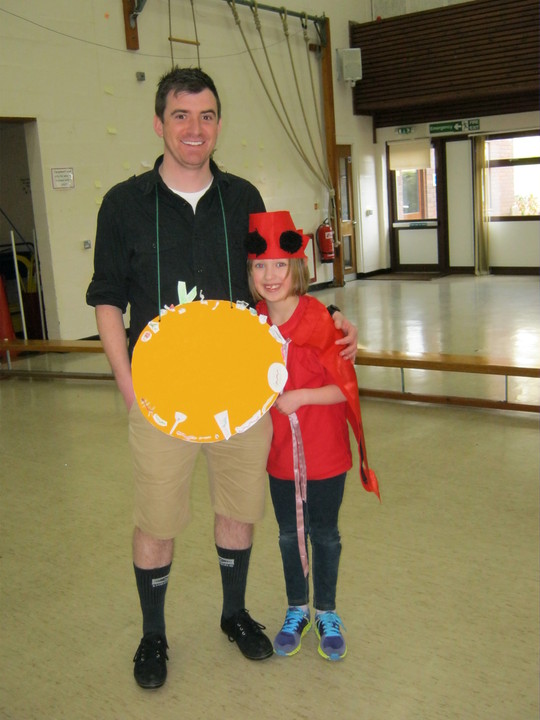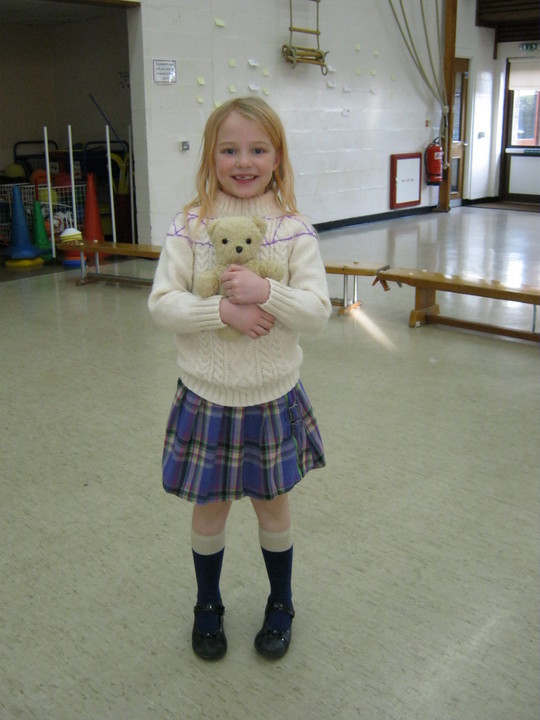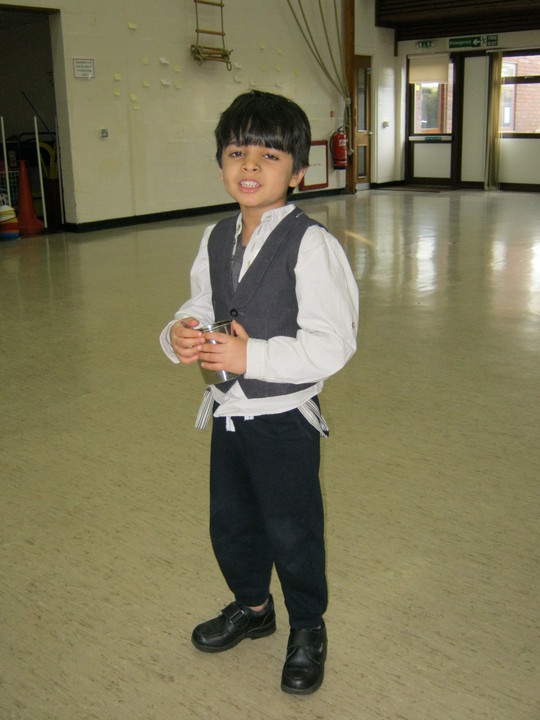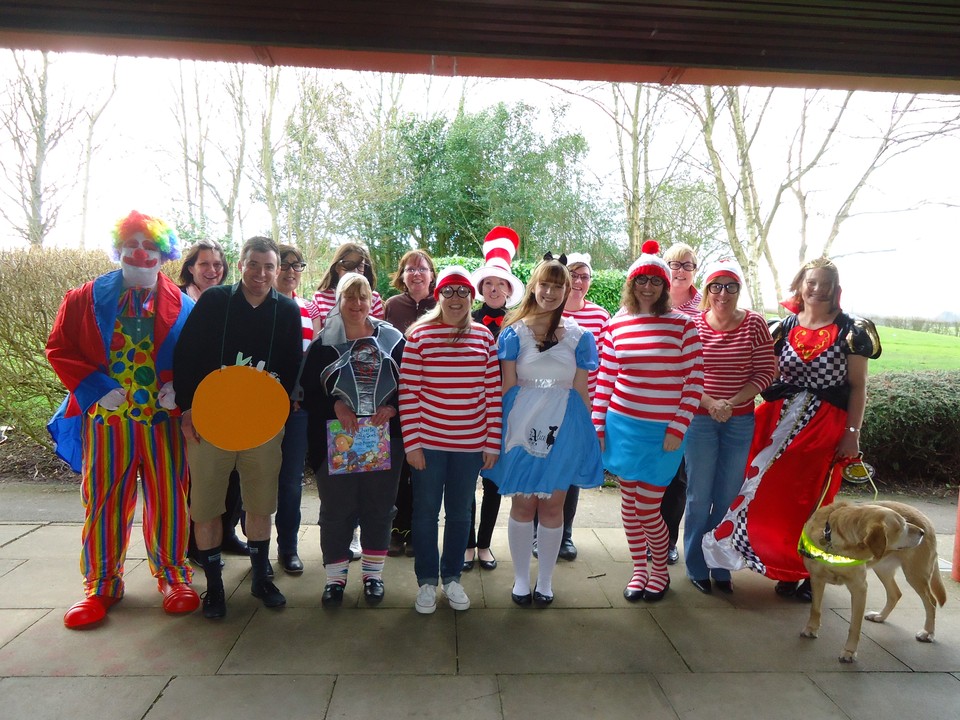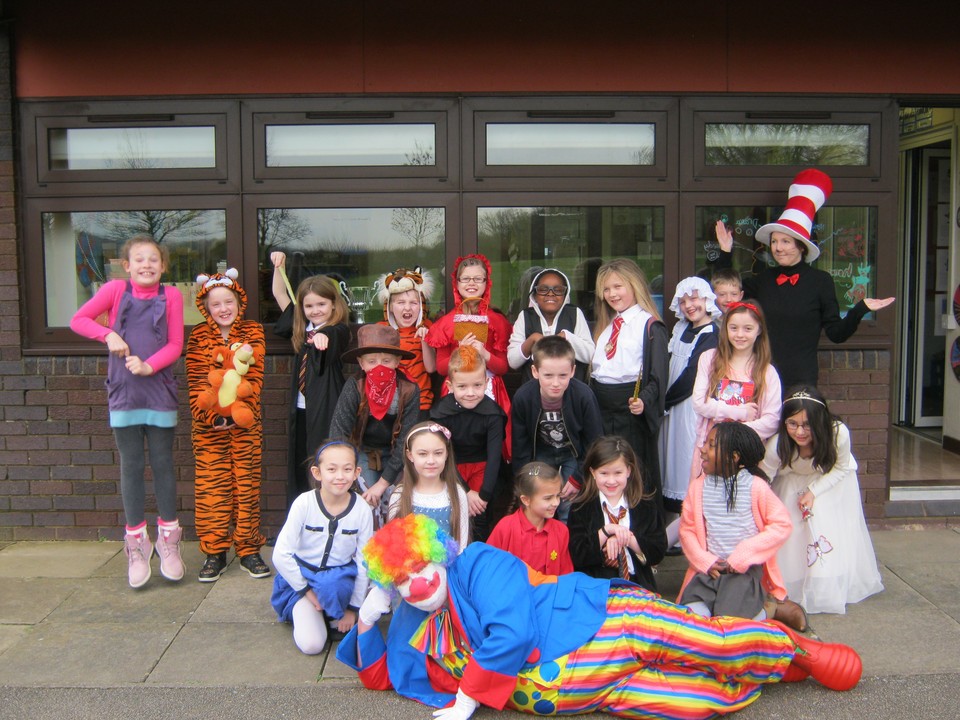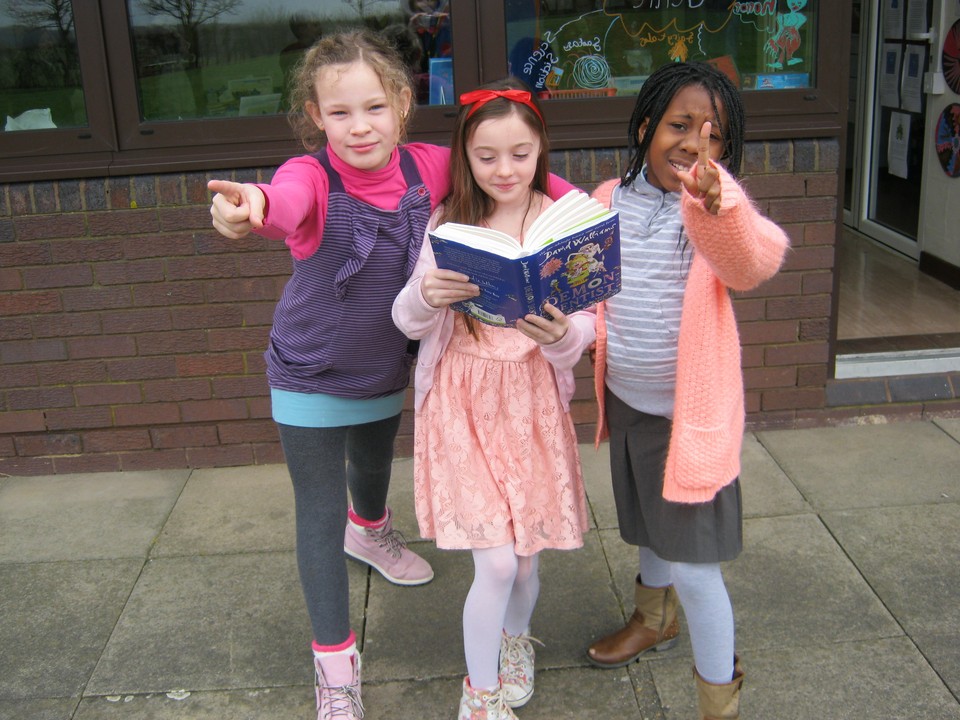 Oliver
We would like to say a huge thank you to all of you for your support following the passing of Mrs. Poulton's son, Oliver.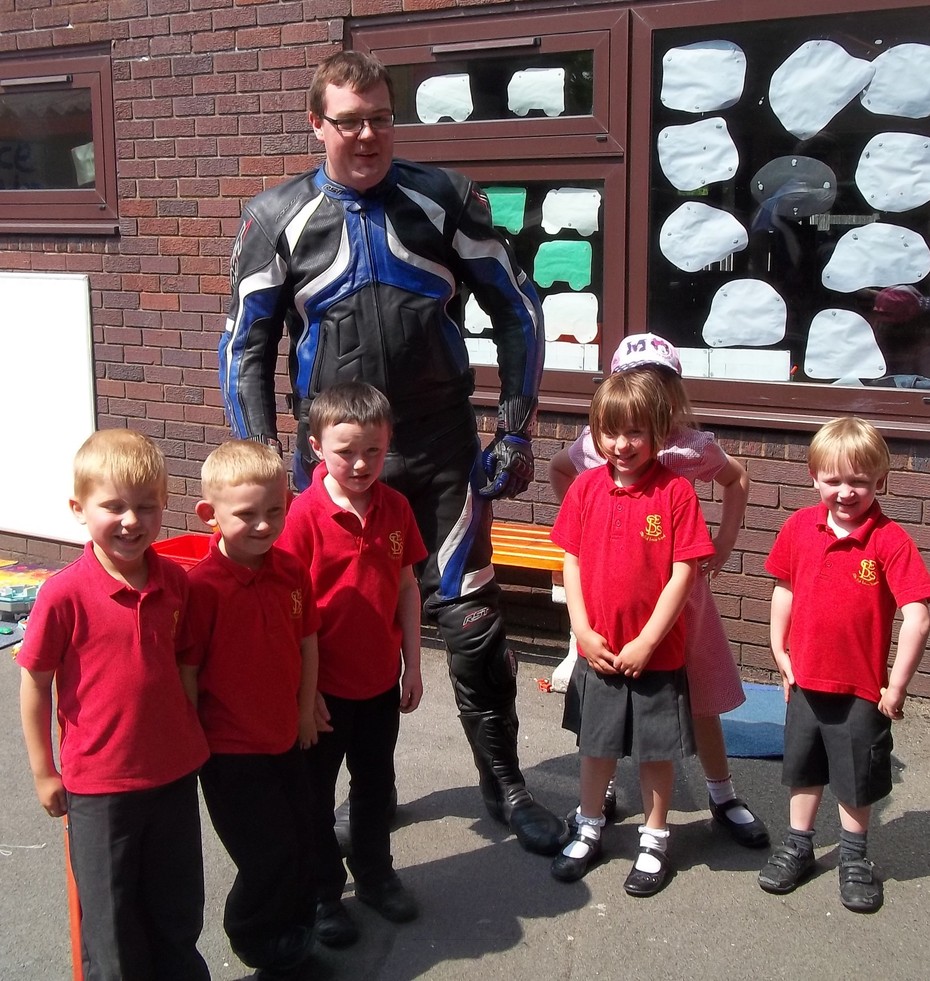 Mrs. Poulton and her family would like to extend their thanks to the whole school community for their kind thoughts; she has requested that donations received go towards providing a drumming workshop for the pupils in order to pass on Oliver's passion for music to a new generation.
Harvest Festival and European Day of Languages
Thank you to everyone who donated gifts of food to our Harvest appeal and to the pupils for their wonderfully decorated scarecrows to accompany the food parcels. I am sure they will put a smile on the faces of all who receive them.
The pupils also dressed in European costume or flag colours and learnt the names of foods from a range of countries; this added an extra dimension to our celebrations this year.
Once again, a wonderful community effort from everyone.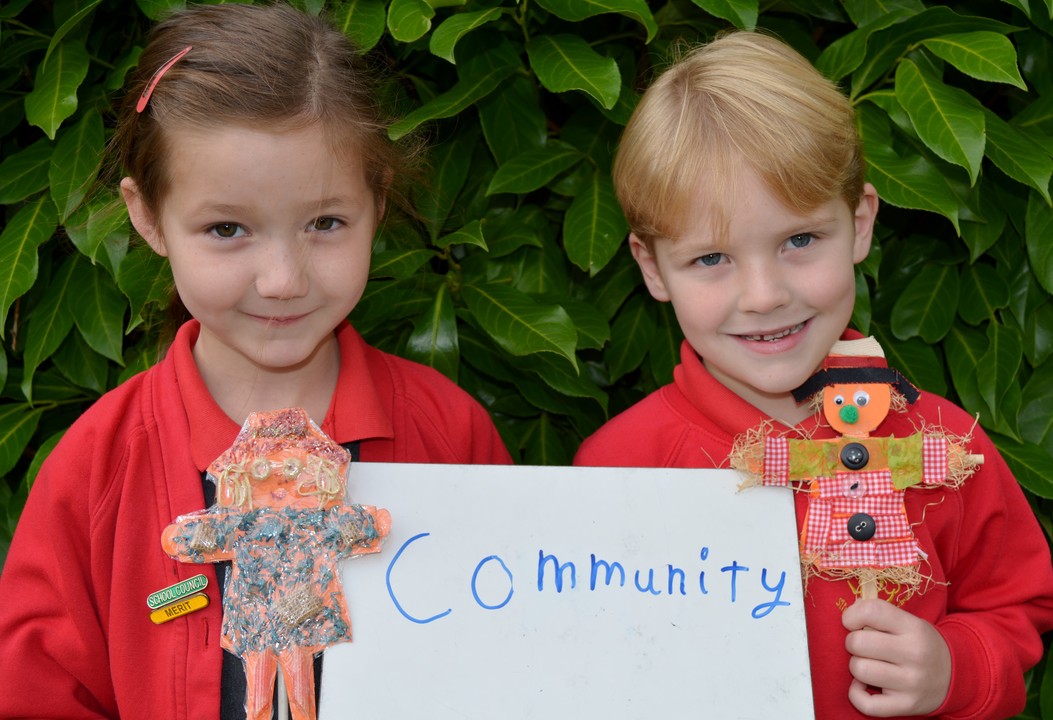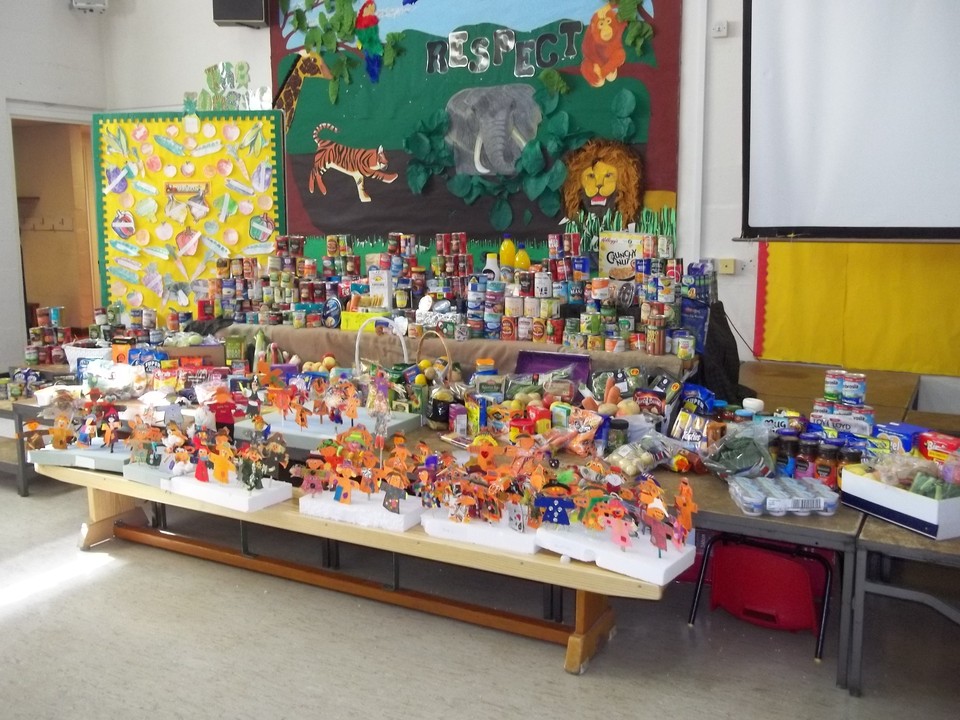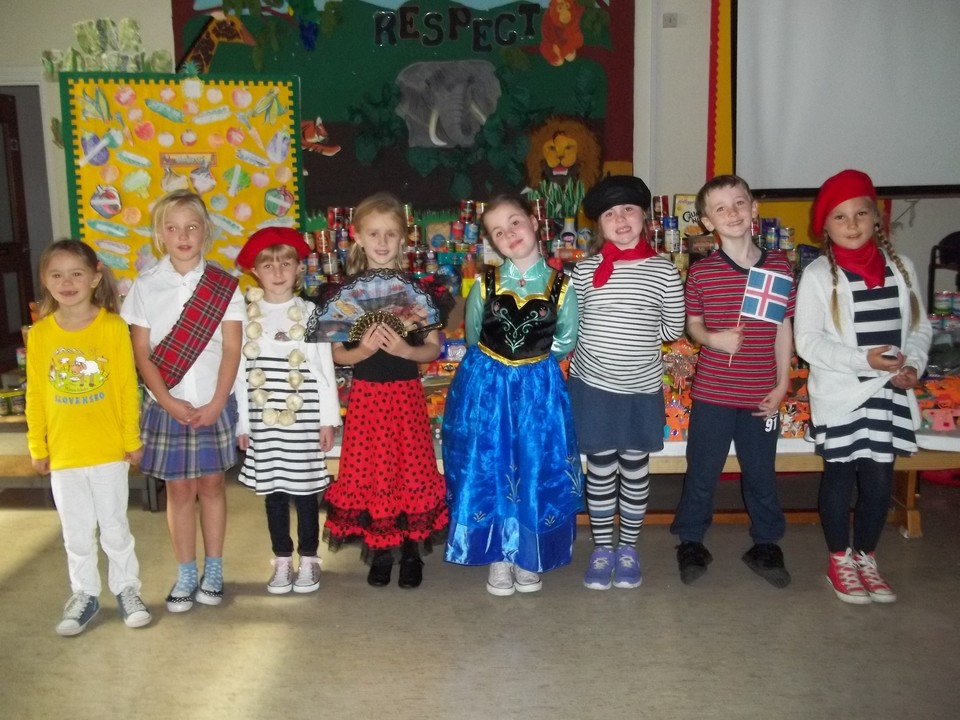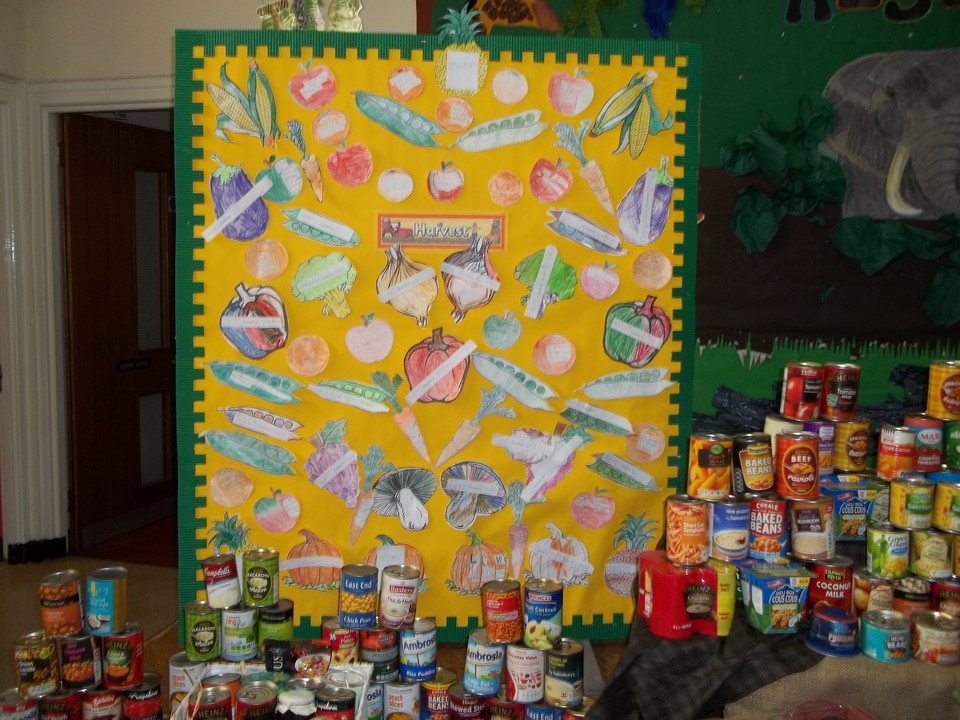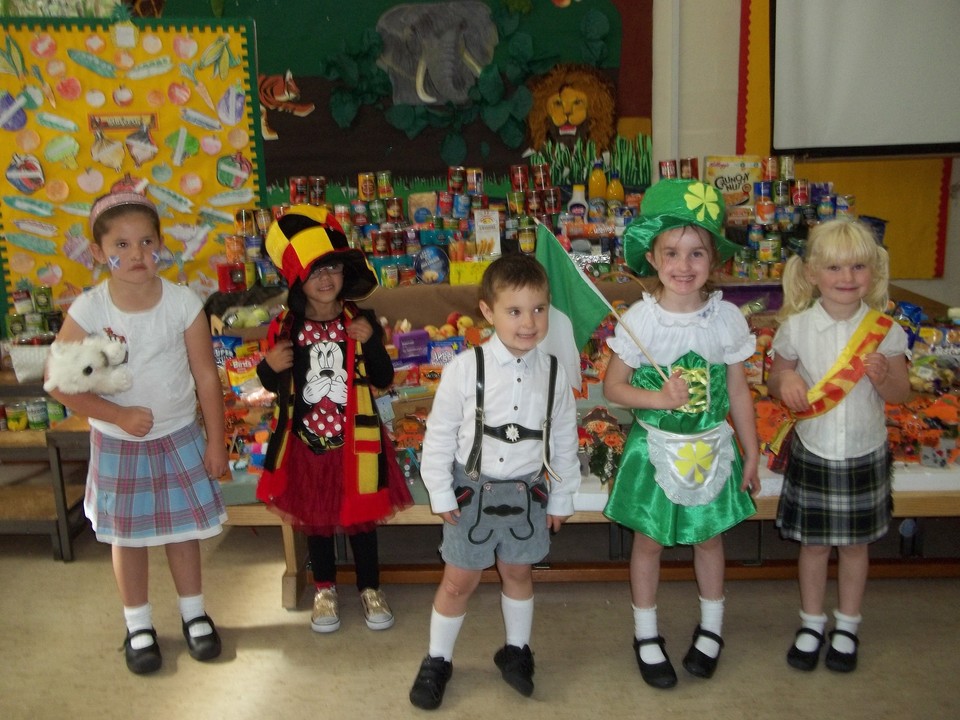 Cricket Trip to The Oval
Pupils, teachers and parents enjoyed a fantastic trip to watch a cricket game at the Oval on Friday 27th June 2014. The opportunity to watch professional competitive sport and soak up the atmosphere of the cricket ground was inspirational. Thank you to Mr O'Brien and Mr. Burgess for organising this wonderful event.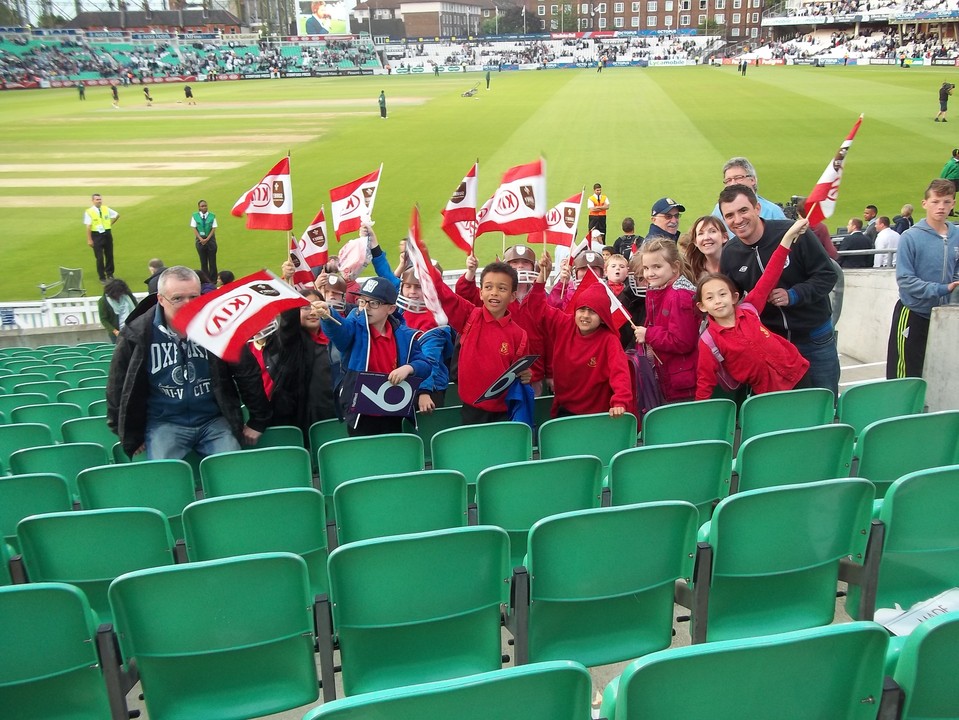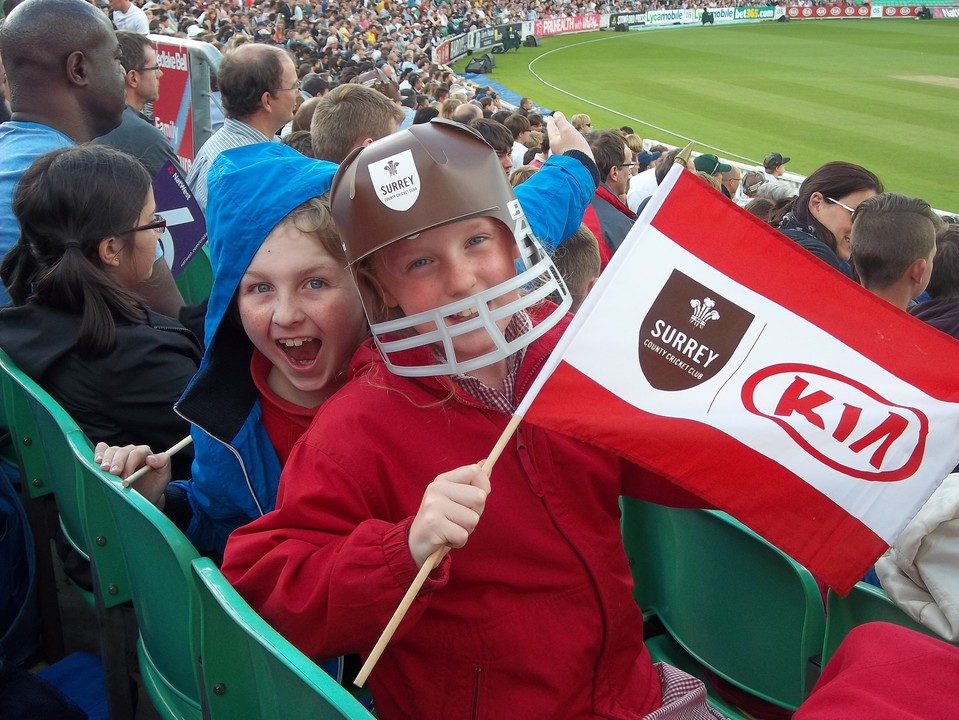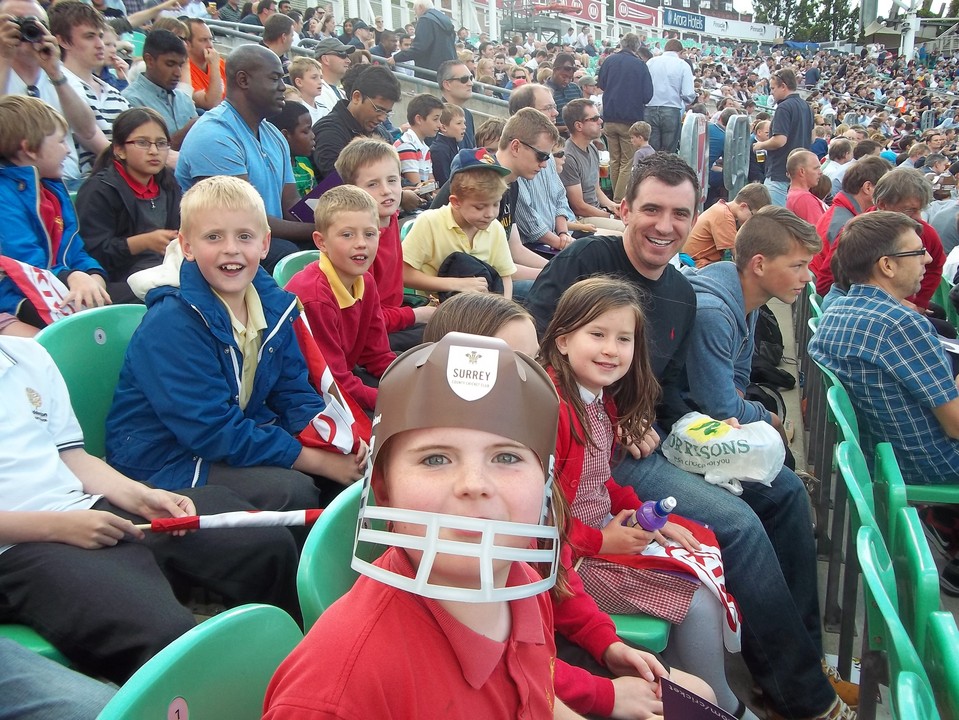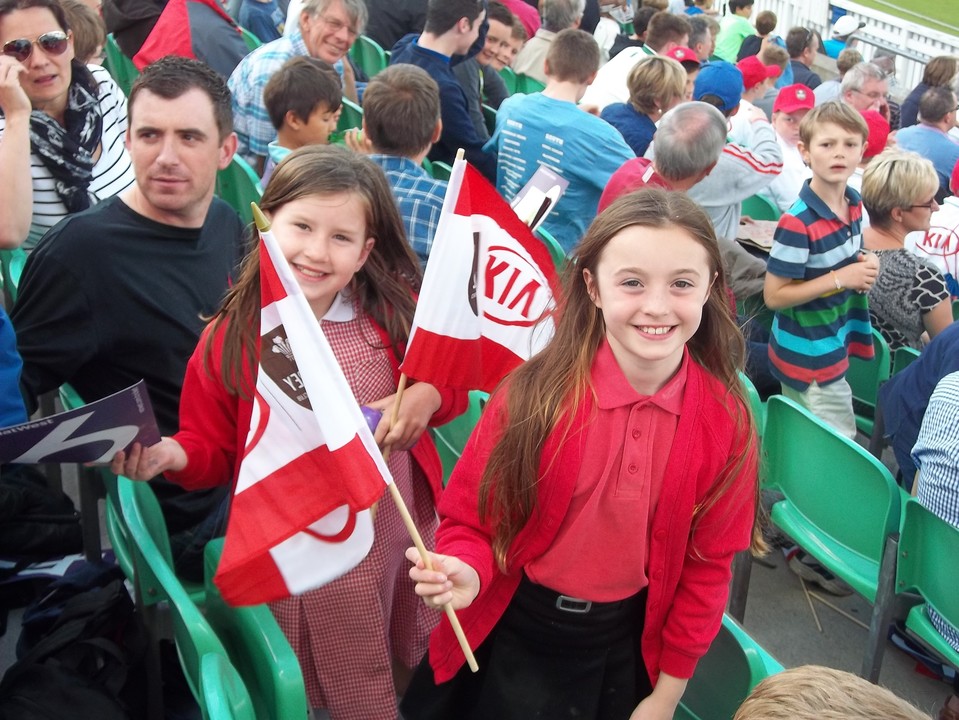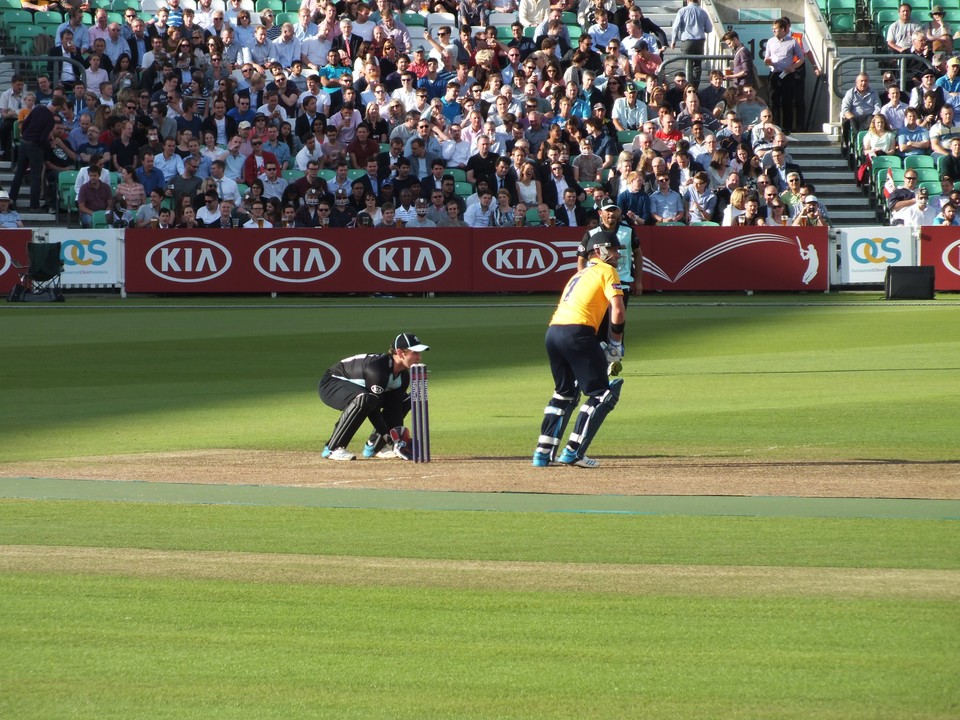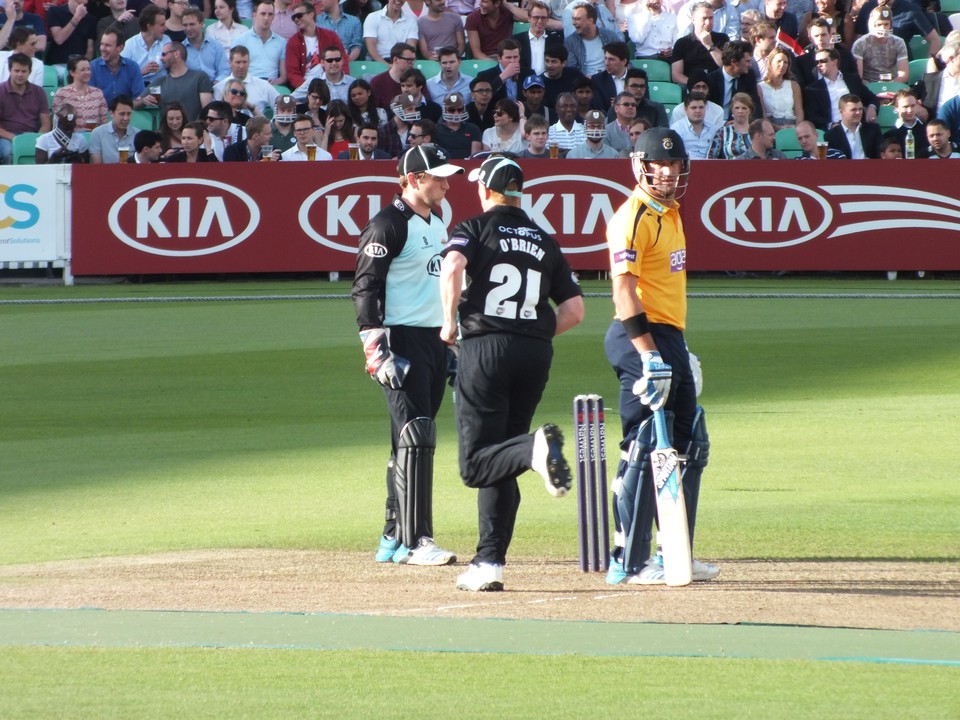 Stockwood Athletics Trip
Pupils from Years 1 to 4 descended on Stockwood Park's Athletics track to experience what it might be like to train as an athlete and take part in a range of specialised events such as the long jump.
Pupils had opportunities to develop their Math and Writing skills as well as test and improve their own fitness levels.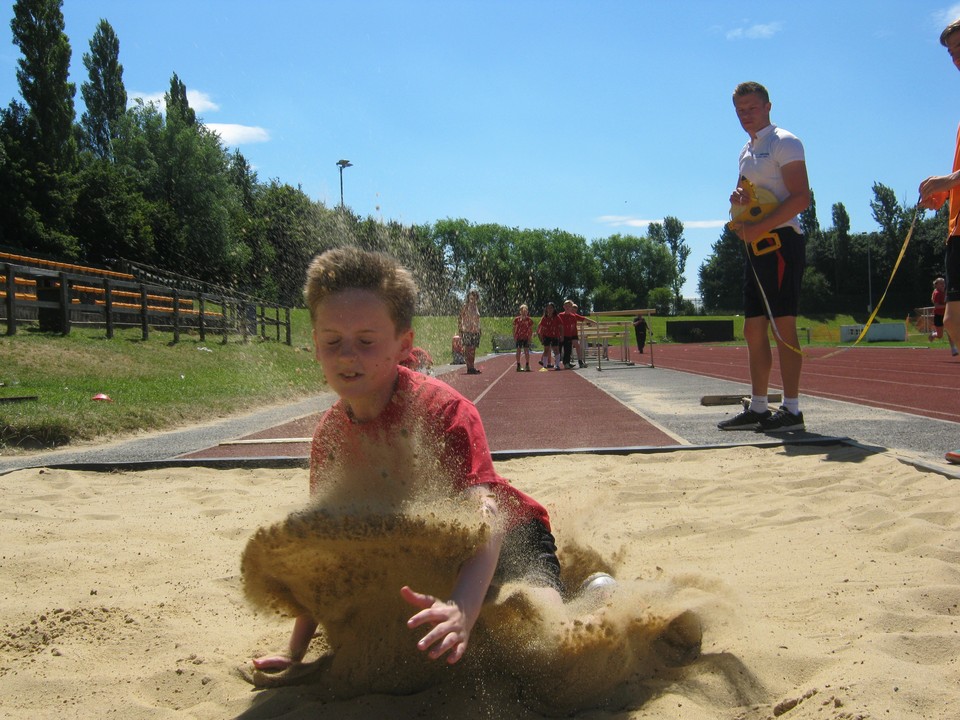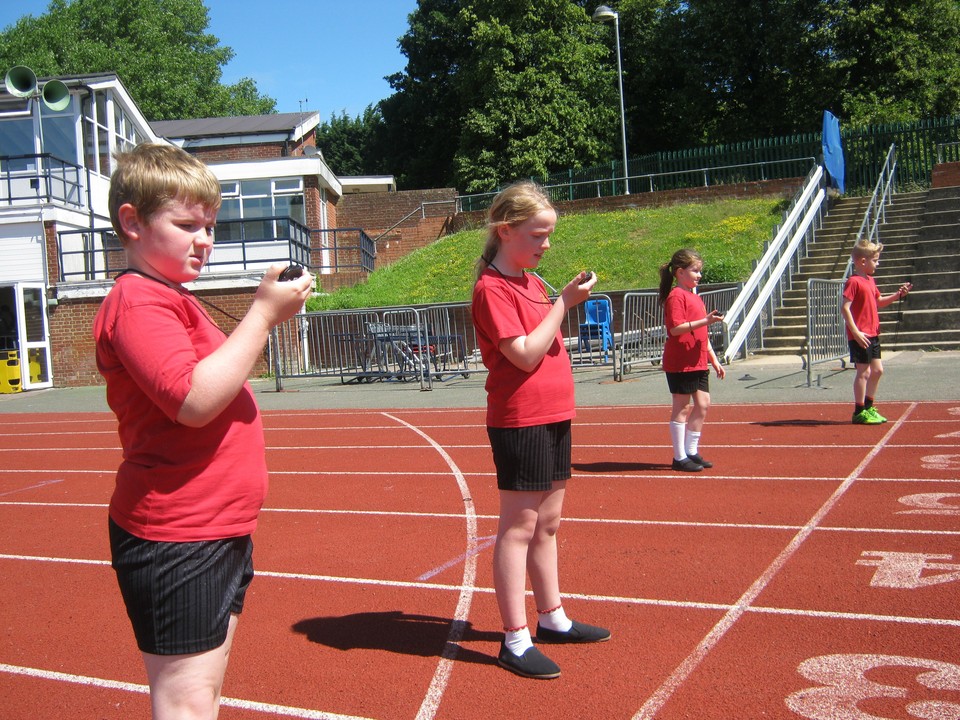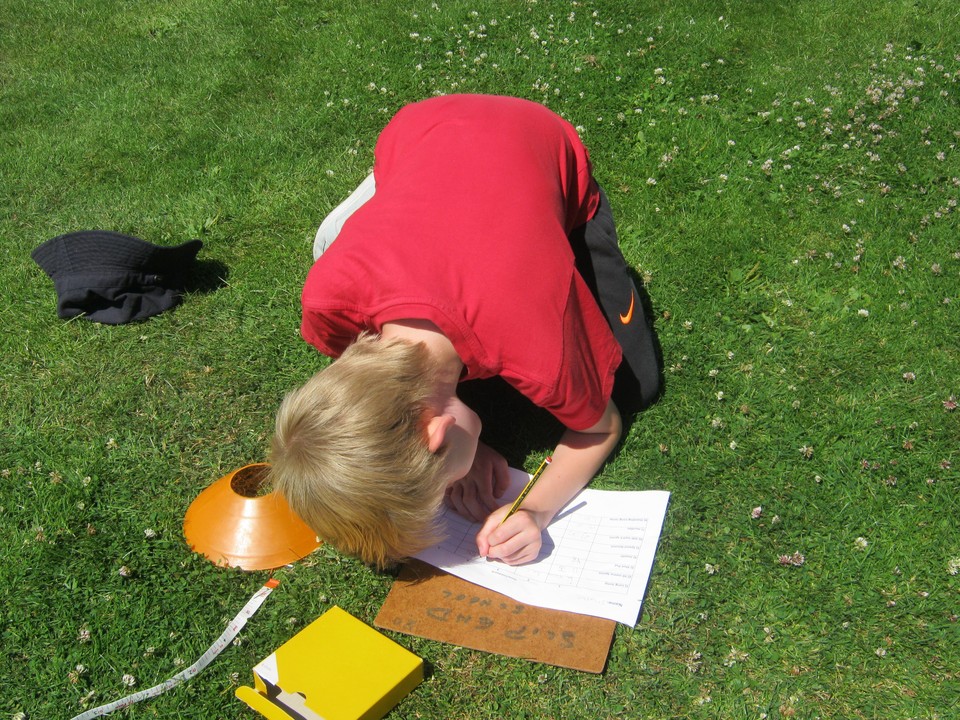 The Travelling Zoo visits Nursery
What a wonderful experience it was for our Nursery pupils to be able to wonder at the amazing creatures brought to our school. Many of the children enjoyed holding and stroking them; so did the teachers!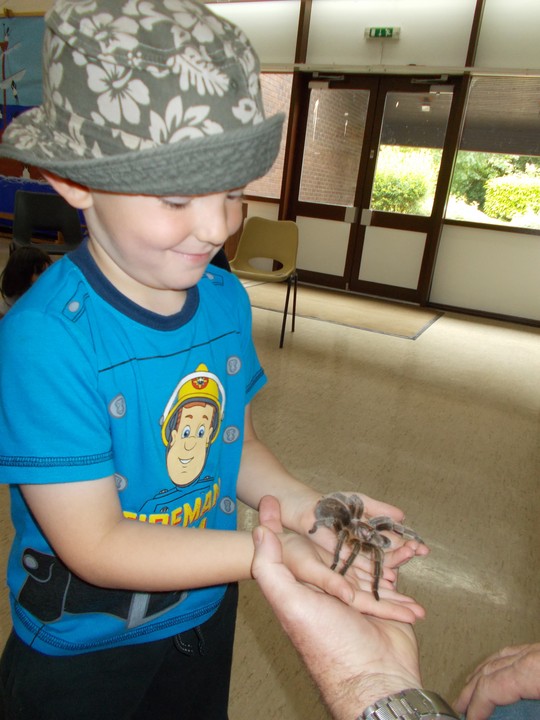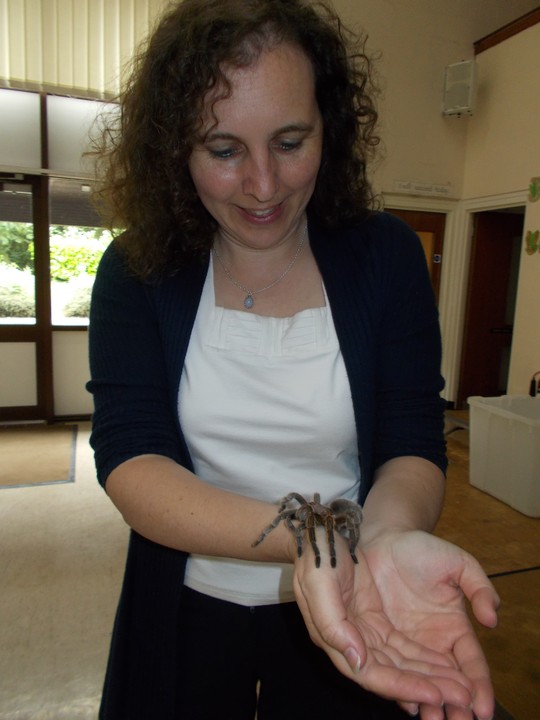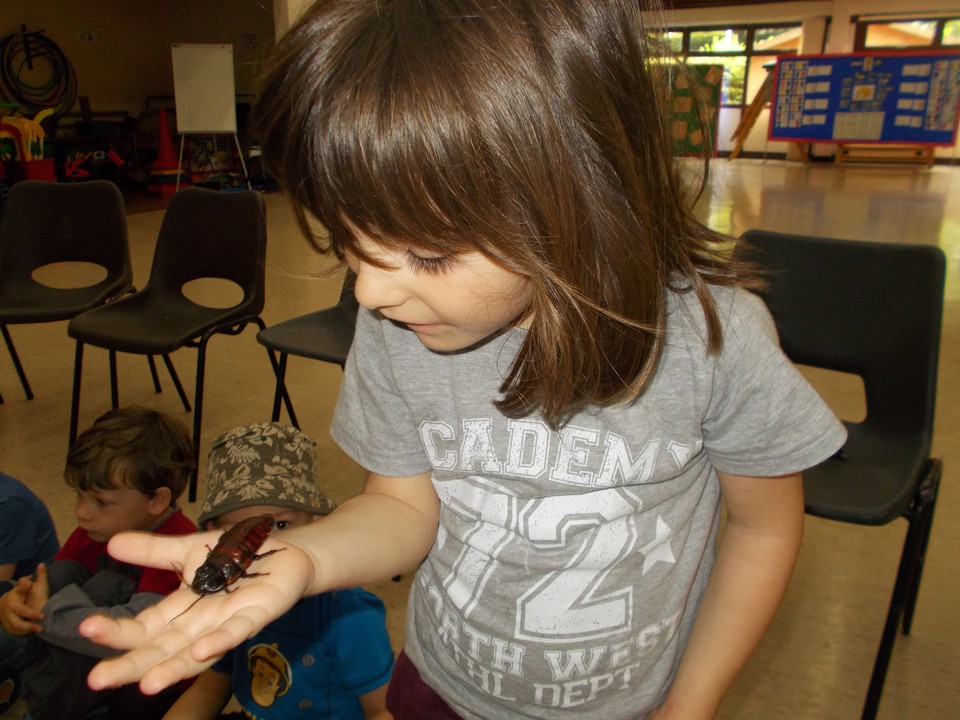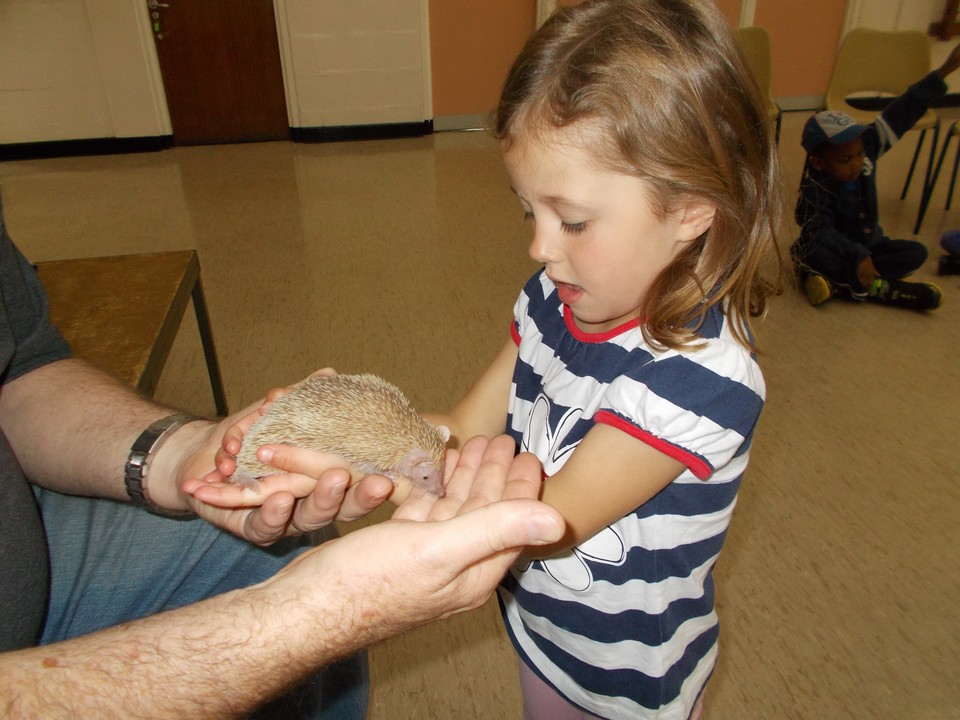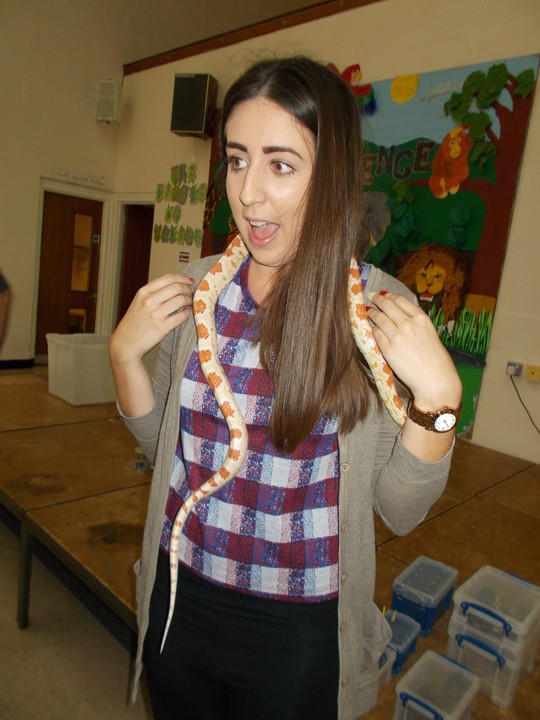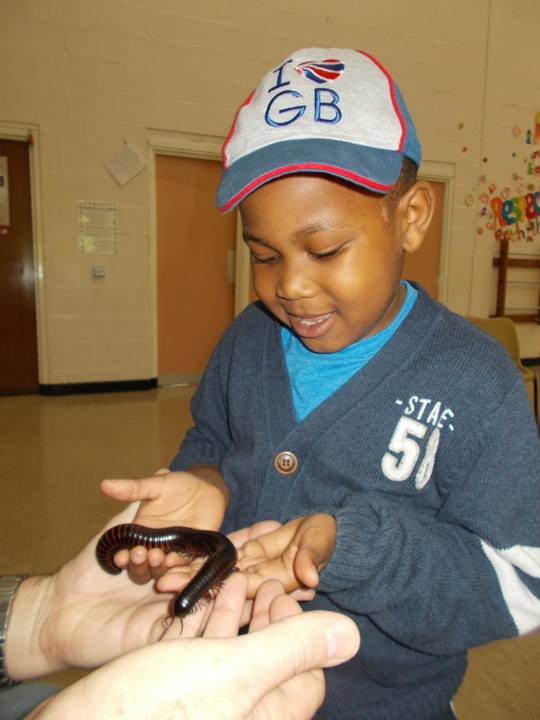 Sainsbury's Active Kids
We are collecting Sainsbury's Active Kids vouchers to help provide P.E. equipment for our school.
Please place all vouchers in the collection box in the Reception area.
Thank you
Parking on Rossway
Obstructive and dangerous parking outside school compromises safety for our children and causes frustration for local residents. The nearby Slip End Village Hall car park provides free parking before and after school to alleviate traffic. Please use this facility and do your part to help. Your co-operation is much appreciated.
Latest School Calendar Events
Year 3 Cake Sale

01

Dec

2014

New Nursery Intake Meeting

01

Dec

2014

14:15 pm - 15:25 pm

Music Concert (Peripatetic)

03

Dec

2014

18:00 pm - 19:30 pm

FoSELS Disco (Years 1-4)

06

Dec

2014

15:00 pm - 17:30 pm

Christmas Play

10

Dec

2014

14:00 pm - 15:20 pm
Calendars page(s):
School Calendar >>
Parents and carers can give their views of our school at any time of the school year and at the time of a school inspection using an online questionnaire called Parent View.
When our school is notified of its next Ofsted inspection, parents will be invited to give their views about the school to inspectors using the Parent View online facility as this has replaced Ofsted's paper questionnaire. Please make sure we have your most up-to-date contact details.
Charitable Giving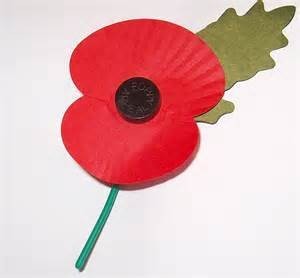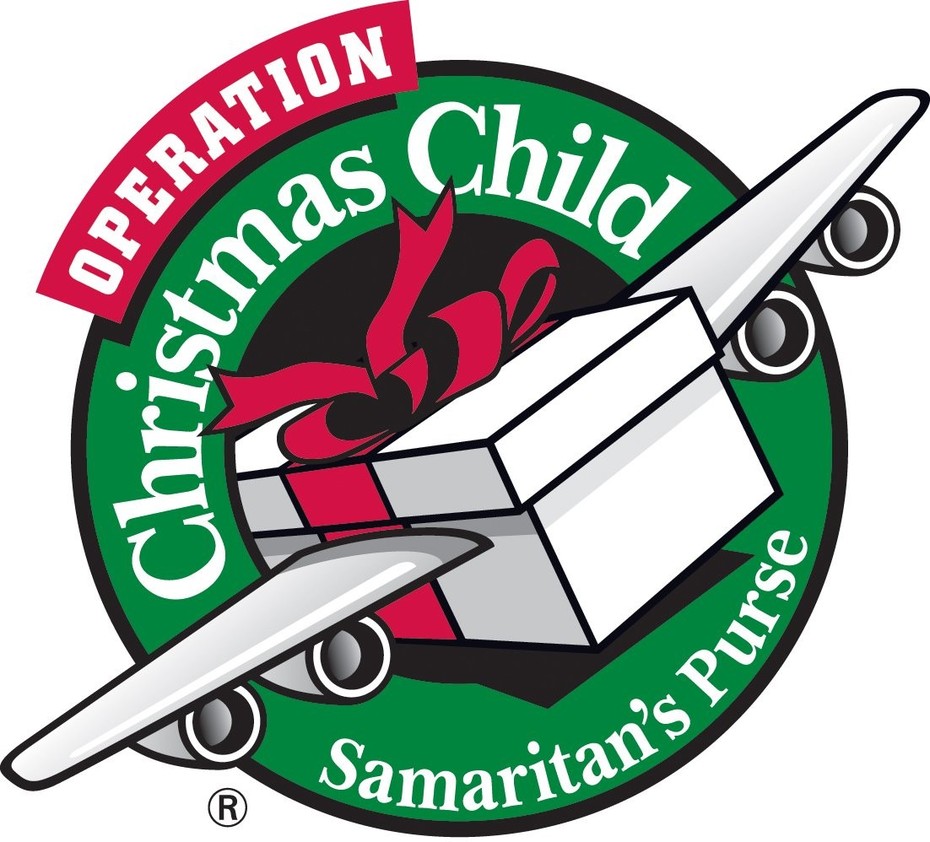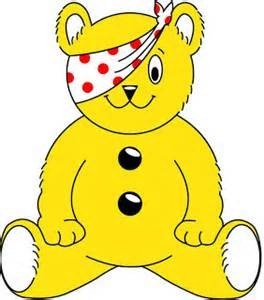 The Slip End school community supports many charities throughout the year. Through doing so, pupils gain an awareness of the needs of others and learn the skills of good citizenship.
This half term we will be selling Remembrance Day poppies in school, there will be a 'Be a Hero' Mufti Day for Children in Need and we will also once again be asking for donations to fill shoe boxes for Samaritan's Purse Operation Christmas Child.
Thank you once again for your kindness and support.
Year 4 (2013 - 2014) Animations
Year 4 would like to share their amazing animations with you. Grab your popcorn, sit back and enjoy!
FoSELS
FoSELS work tirelessly for Slip End Lower School raising funds to enable pupils to have access to resources and provision that would otherwise be impossible. This year they have organised Quiz Nights, the Summer Fair, after school ice-lollies and much more.
Most recently, a class set of Kurio devices has been purchased by FoSELS through which pupils will be able to access the Flurrish App to help them learn their times tables. Tremendous results have been achieved at Caddington Village School through the use of the app and we look forward to being able to share in that success.
FoSELS are always looking for volunteers to help with events or join the committee. If you are interested then please contact Claire Penny or one of the other committee members. Alternatively contact the school office who will pass on your details.
Thank you..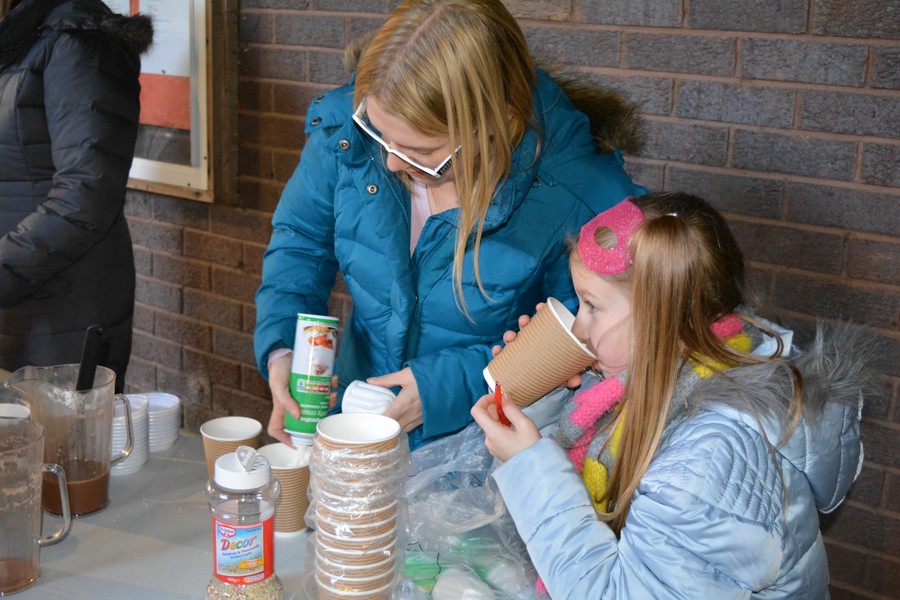 Hot chocolate after school on Fridays helps to warm us up in the autumnal weather.