***Welcome to Slip End Lower School's Website***
***Our School Value of the Month is PRIDE***
Welcome

A warm welcome to Slip End Lower School's website. We hope that you find the information on these pages useful and discover what makes Slip End a unique place where children are able to learn, grow and flourish.
Slip End is a caring and nurturing village school with approximately 120 pupils on roll. It holds a special place at the heart of the community and the collective support we receive from parents and villagers is very important to us.
In 2010, Slip End received the Ofsted grading of 'Outstanding' and we are still very proud of this achievement today. Our pupils display an infectious enthusiasm for learning and their cheerfulness, friendly manner and excellent behaviour make them a joy to teach.
Staff at Slip End are hard-working and passionate about helping children to achieve their potential. We are keenly supported by our dedicated Governing Body and through a close working relationship with Caddington Village School. Together, we are 'Schools in Partnership' with Mrs Sue Teague as Executive Headteacher.
We would be delighted to share more of our school's life and learning with you so please consider arranging a visit to come and see us. You would be more than welcome.
Amanda Howes
Head of School
Year 4 Carol Singing
The residents of Woodside Residential Home were treated to a special carol singing performance by our Year 4 pupils.
Following the concert, the children talked with the residents and enjoyed delicious penguin biscuits that had been made for them.
In the spring, the children will once again return to Woodside to plant daffodils in the sensory garden that is being created.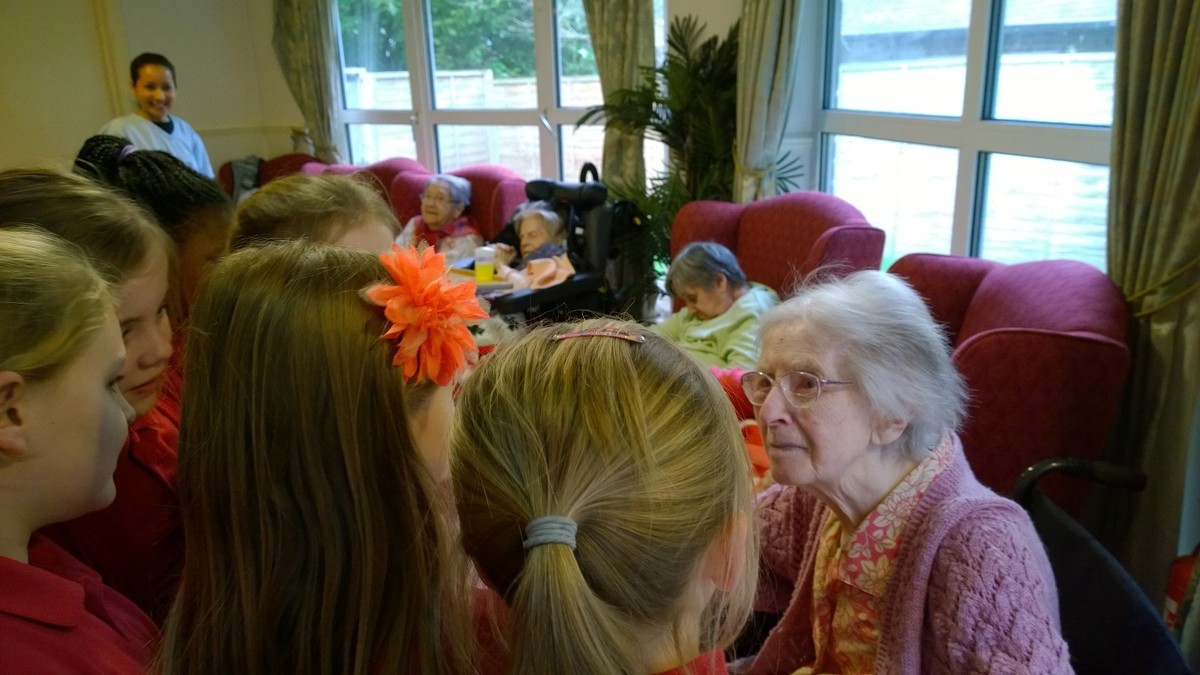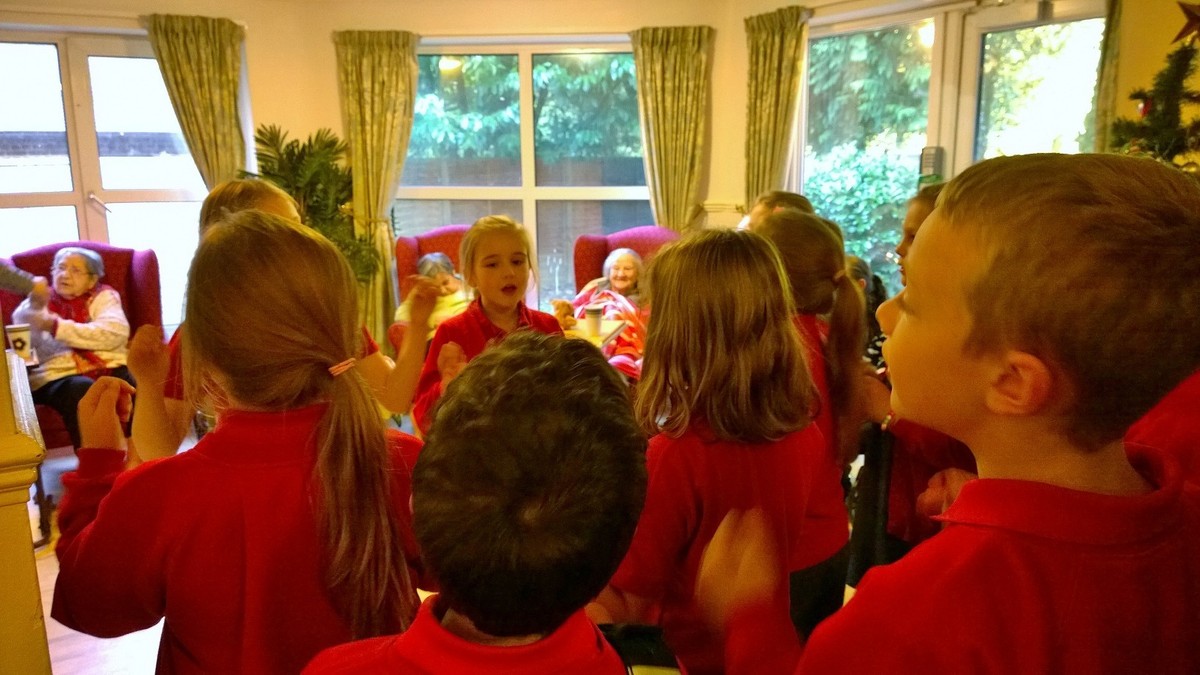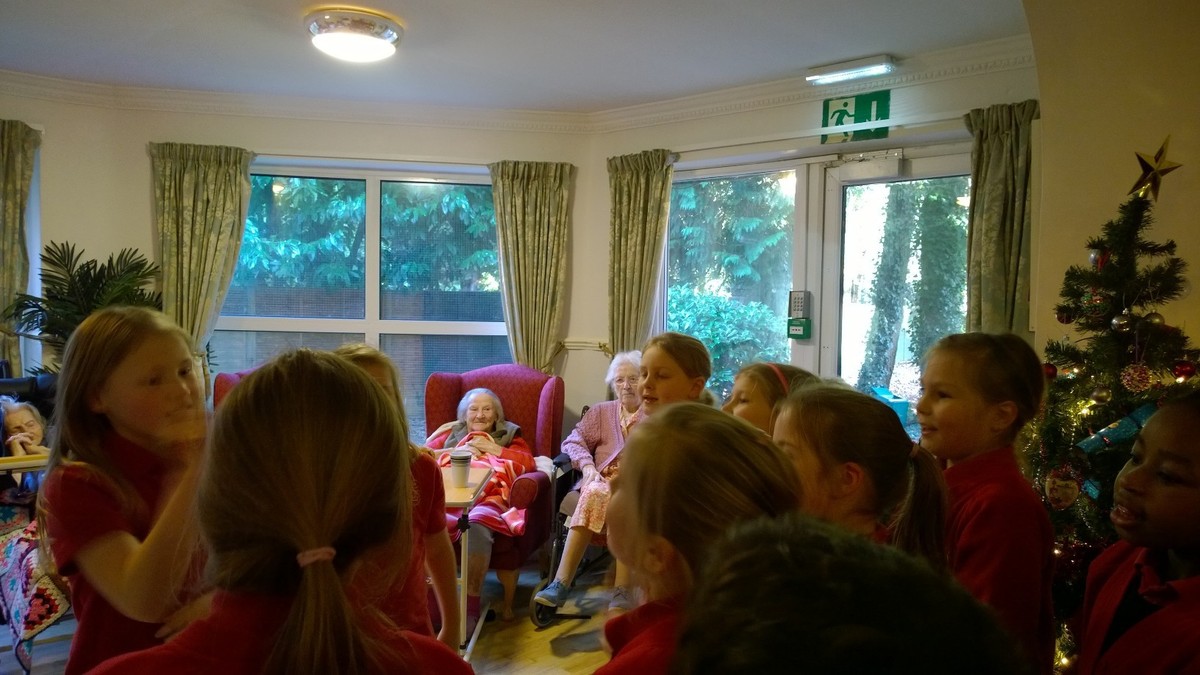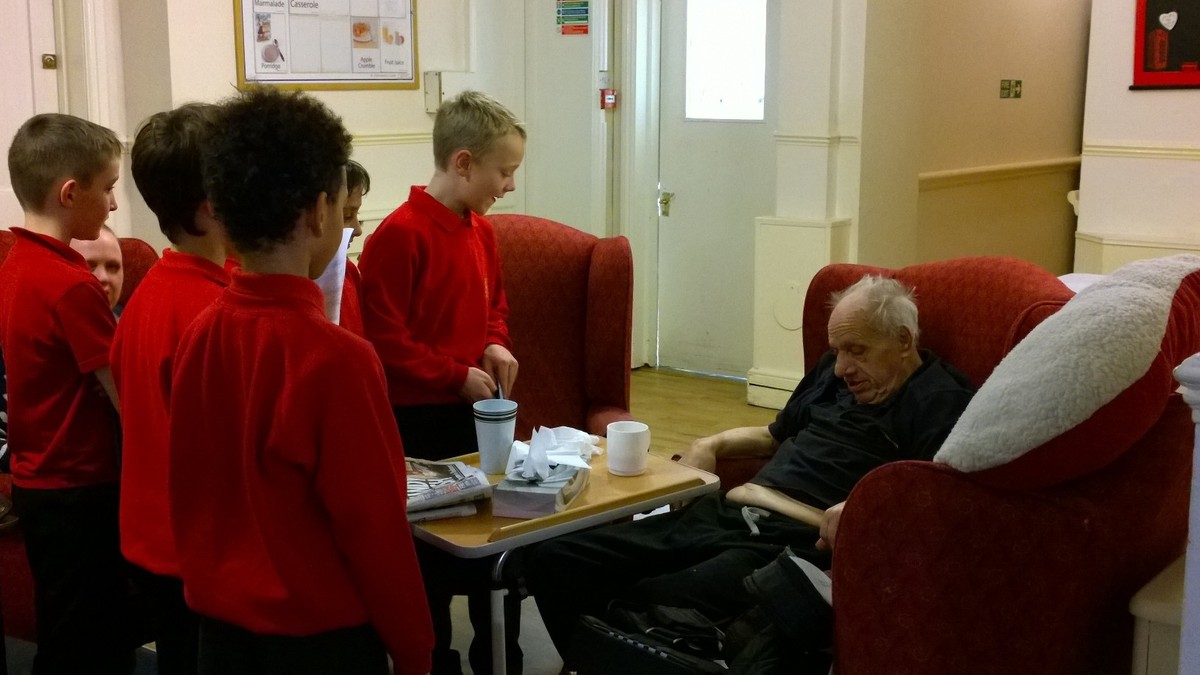 Music Concert
On Wednesday 3rd December, family and friends were treated to a memorable evening as our talented singers performed their heart-warming solos to a captivated audience.
The evening ended with a collective performance of traditional British songs such as 'It's a long way to Tipperary'; the audience couldn't help but clap, tap their feet and sing along!
Thank you to Mrs. Brandon and all the children for their hard work and effort. Very wel done!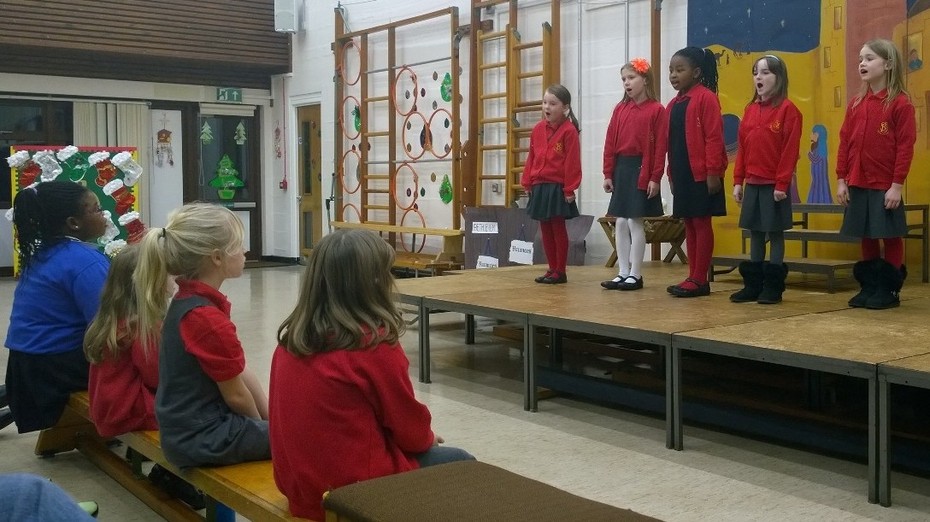 The Travelling Zoo visits Nursery
What a wonderful experience it was for our Nursery pupils to be able to wonder at the amazing creatures brought to our school. Many of the children enjoyed holding and stroking them; so did the teachers!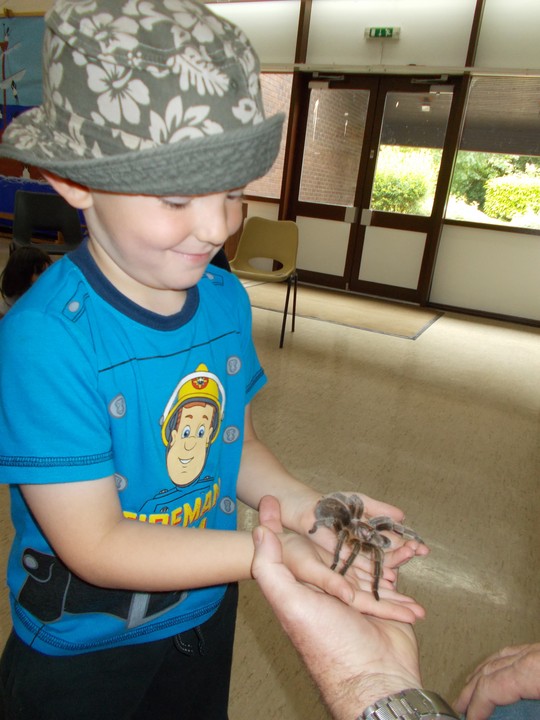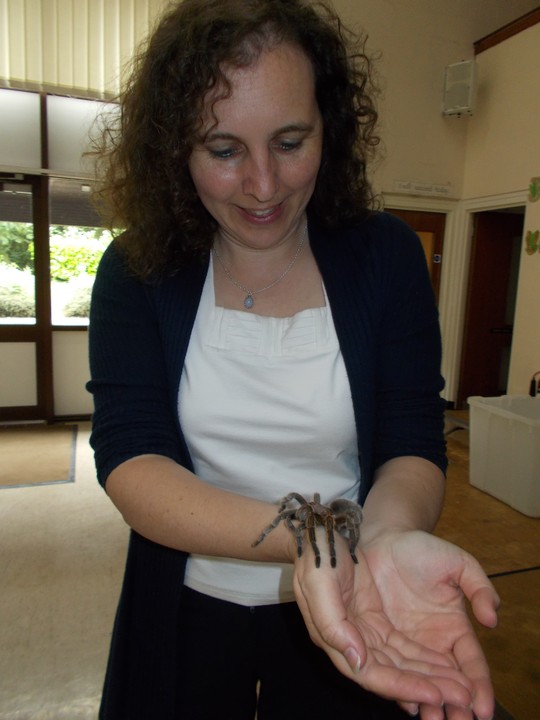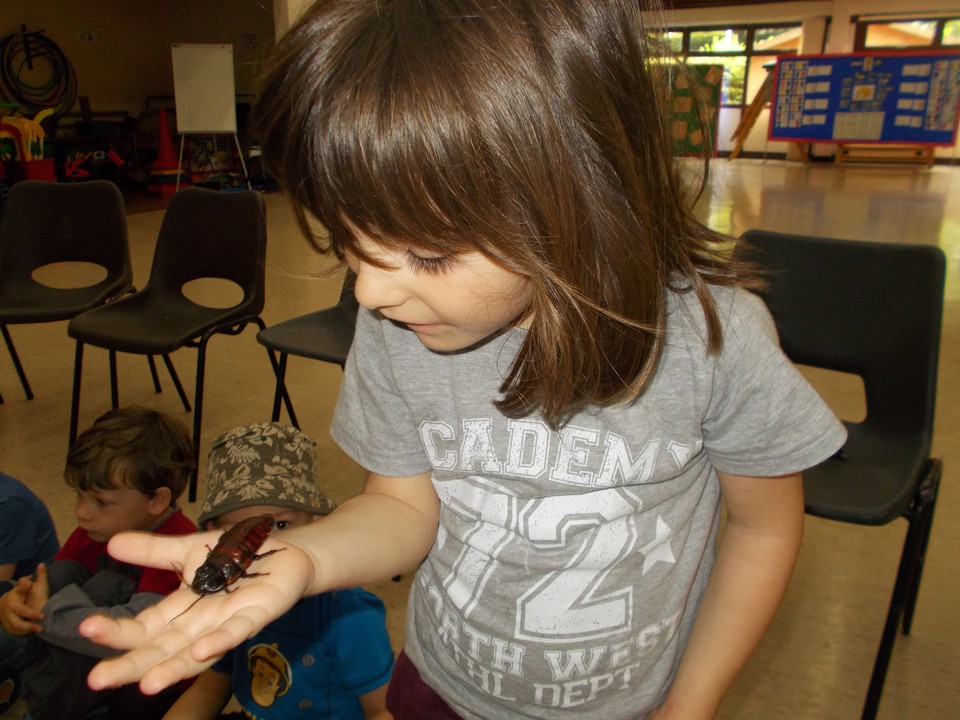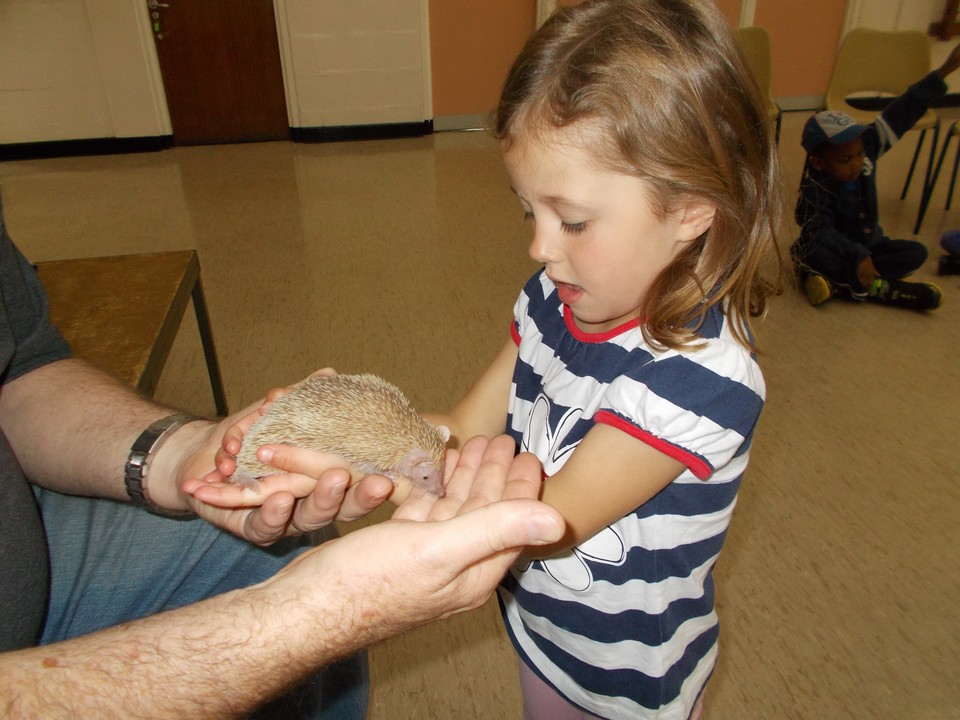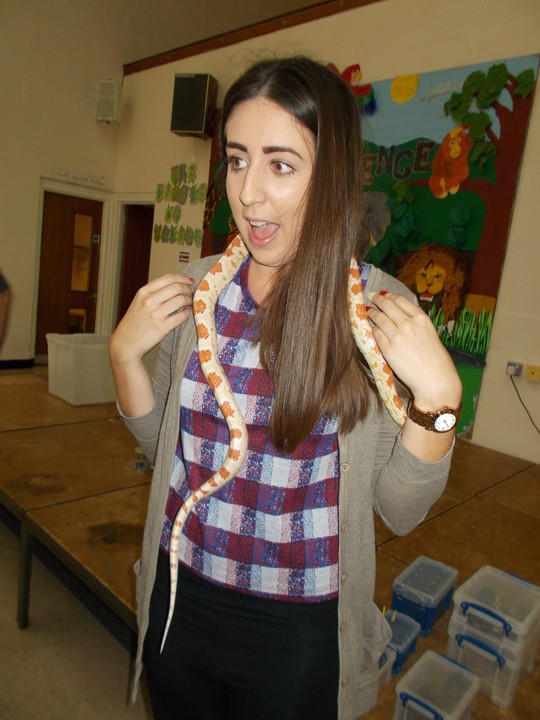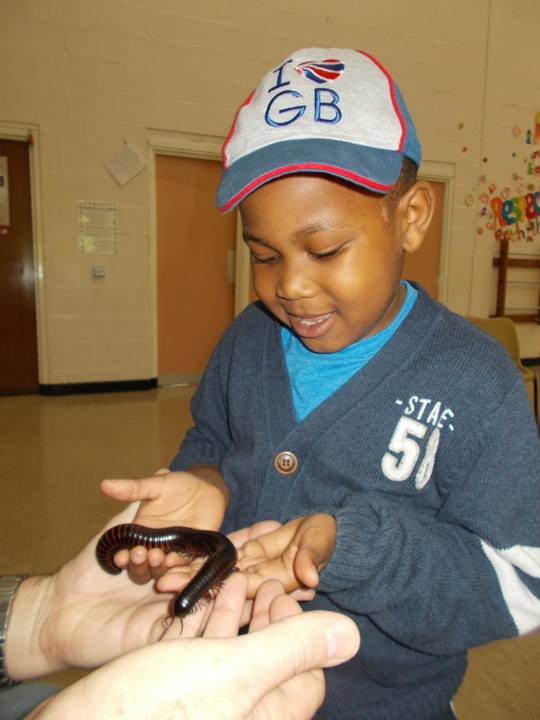 Parking on Rossway
Obstructive and dangerous parking outside school compromises safety for our children and causes frustration for local residents. The nearby Slip End Village Hall car park provides free parking before and after school to alleviate traffic. Please use this facility and do your part to help. Your co-operation is much appreciated.
Sporting Success!
A huge CONGRATULATIONS to our Year 4 pupils who came 1st out of 9 schools in the November 2014 inter-school indoor athletics competition.
This is the first time that Slip End has achieved this level of sporting success when competing against other schools and we are extremely proud of our pupils.
Who knows what we will be able to achieve in the future!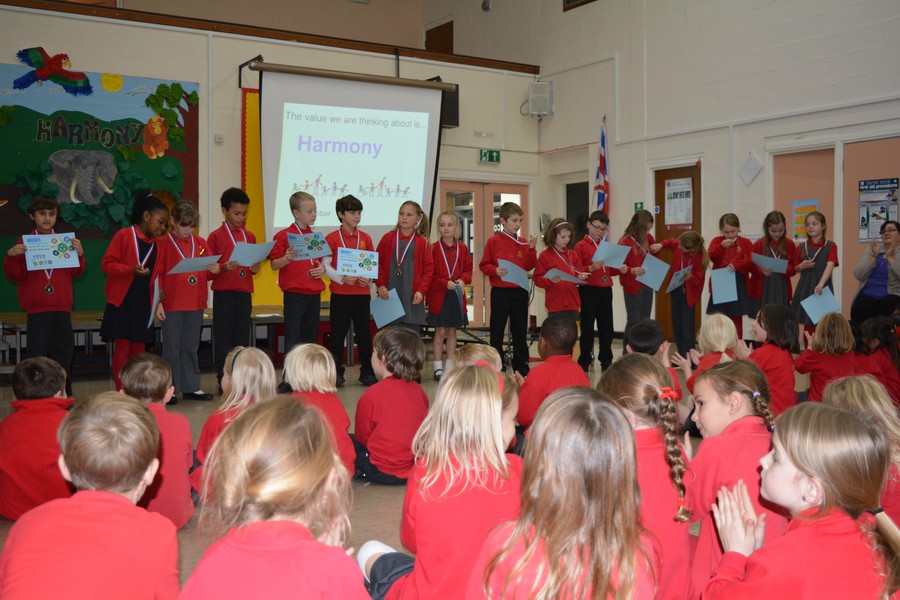 Our Year 4 pupils being presented with their medals and certificates in our Celebration Assembly
Healthy Schools Status - September 2014
Once again, we are delighted to have been successful in our Central Bedfordshire Healthy Schools Review. Our overall comment reads, "Congratulations. An excellent Review, well done. The evidence you have provided shows that Health and Wellbeing are embedded within the school and the wider community. You have easily maintained your Health in Education Status."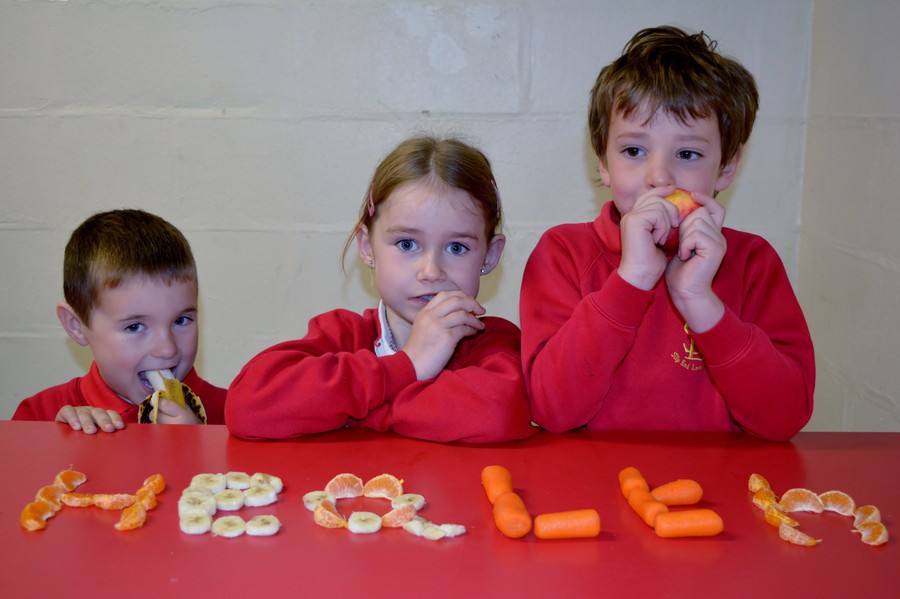 Oliver
We would like to say a huge thank you to all of you for your support following the passing of Mrs. Poulton's son, Oliver.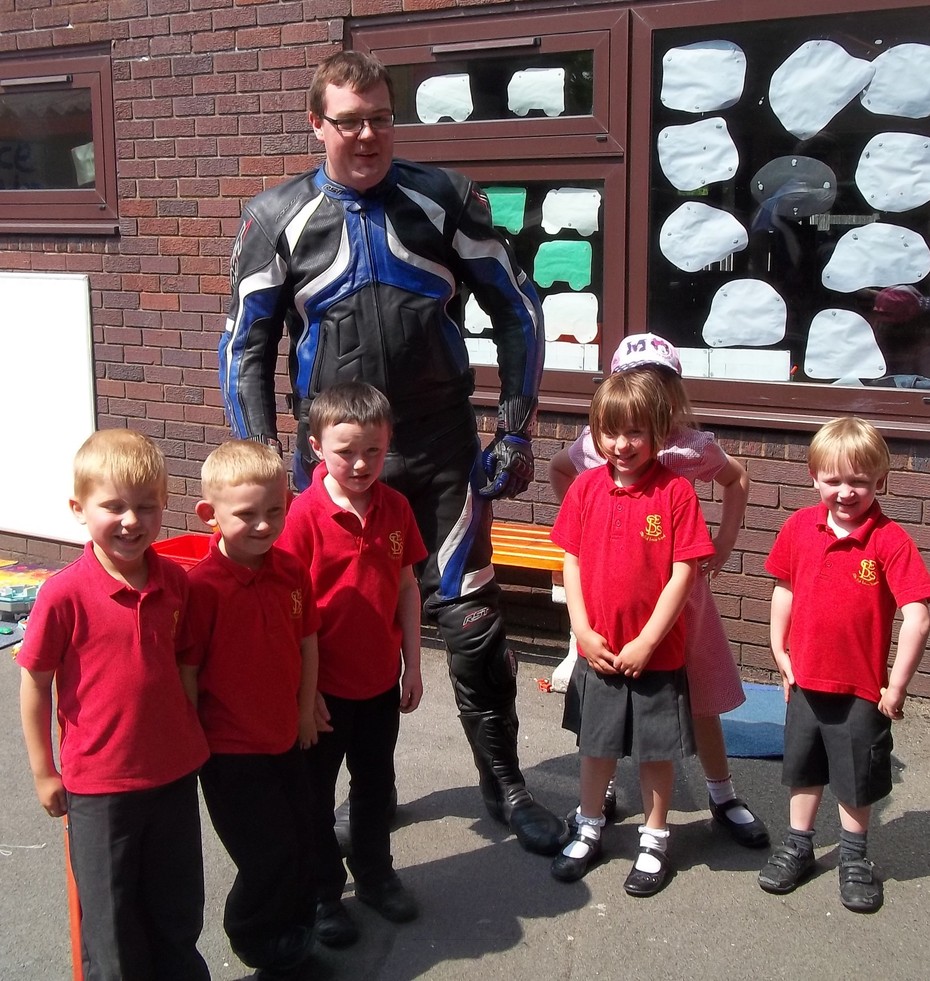 Mrs. Poulton and her family would like to extend their thanks to the whole school community for their kind thoughts; she has requested that donations received go towards providing a drumming workshop for the pupils in order to pass on Oliver's passion for music to a new generation.
Harvest Festival and European Day of Languages
Thank you to everyone who donated gifts of food to our Harvest appeal and to the pupils for their wonderfully decorated scarecrows to accompany the food parcels. I am sure they will put a smile on the faces of all who receive them.
The pupils also dressed in European costume or flag colours and learnt the names of foods from a range of countries; this added an extra dimension to our celebrations this year.
Once again, a wonderful community effort from everyone.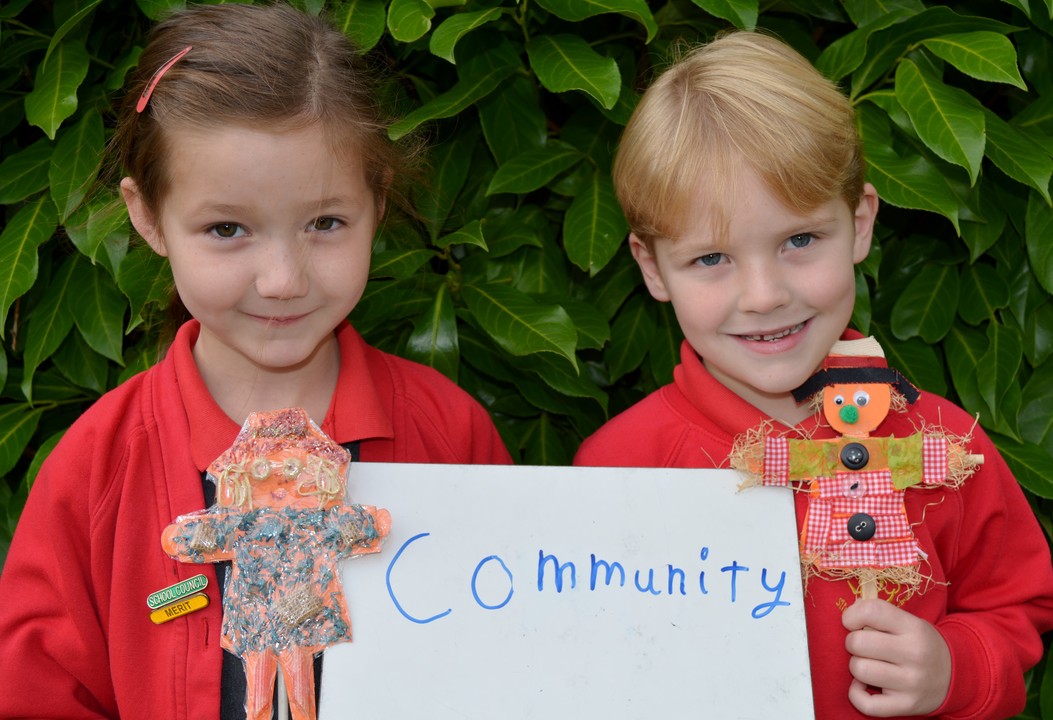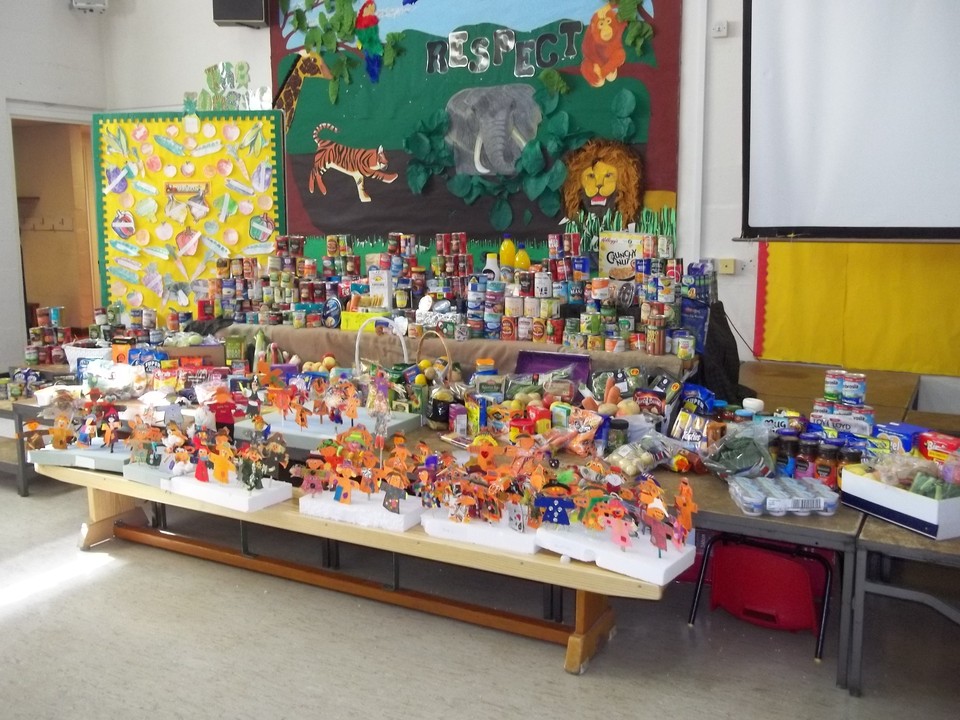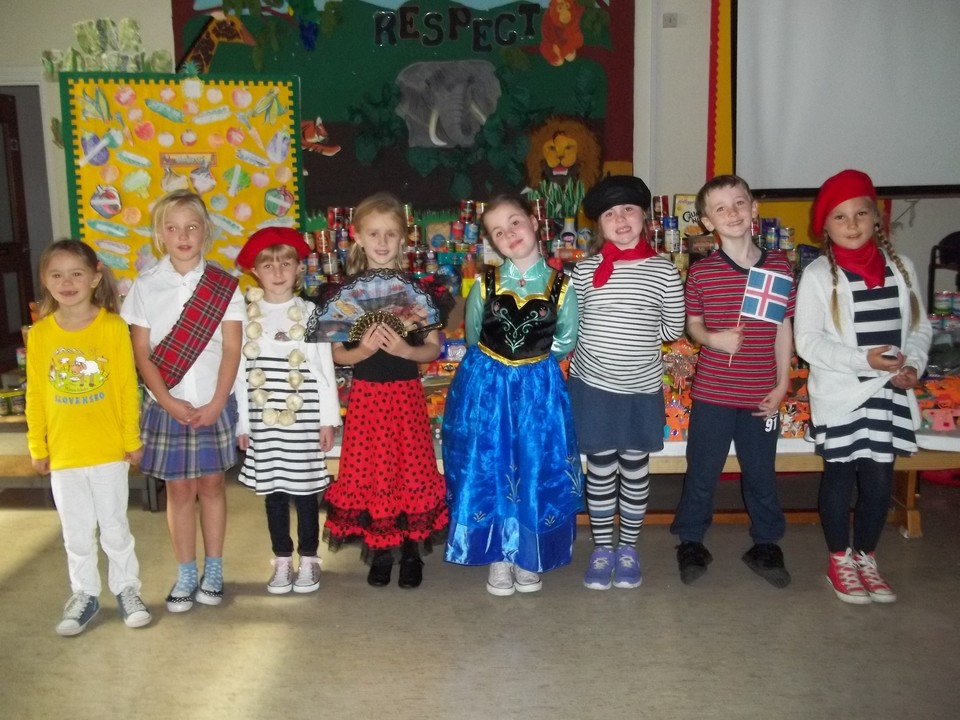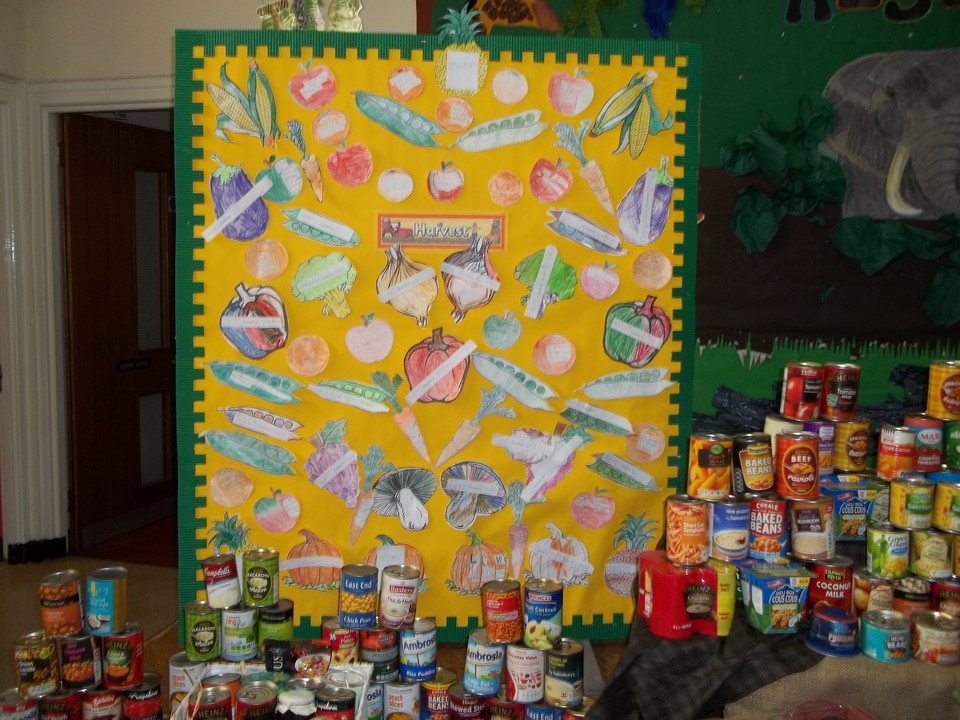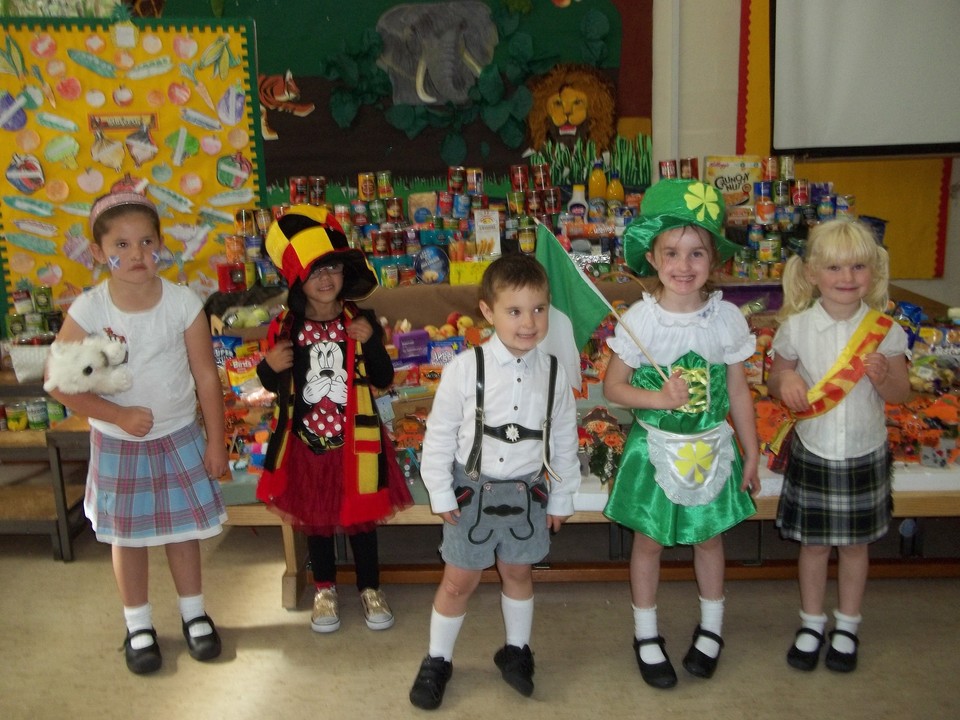 Latest School Calendar Events
Year 4 Viking Activity Day

04

Mar

2015

09:00 am - 15:15 pm

Parent Consultation Evening

09

Mar

2015

15:40 pm - 19:00 pm

Comic Relief Mufti Day

13

Mar

2015

Years 1 and 2 visit to St. Andrew's Church

25

Mar

2015

13:00 pm - 15:20 pm

Years 3 and 4 visit to St. Andrew's Church

26

Mar

2015

13:00 pm - 15:20 pm
Severe Weather
In the event of extreme weather conditions, please check the Central Bedfordshire SOS system for information on school closures by clicking here.
Year 4 (2013 - 2014) Animations
Year 4 would like to share their amazing animations with you. Grab your popcorn, sit back and enjoy!
Charitable Giving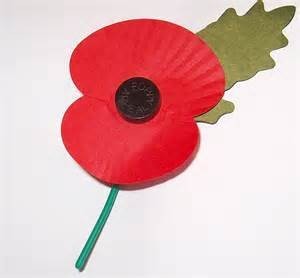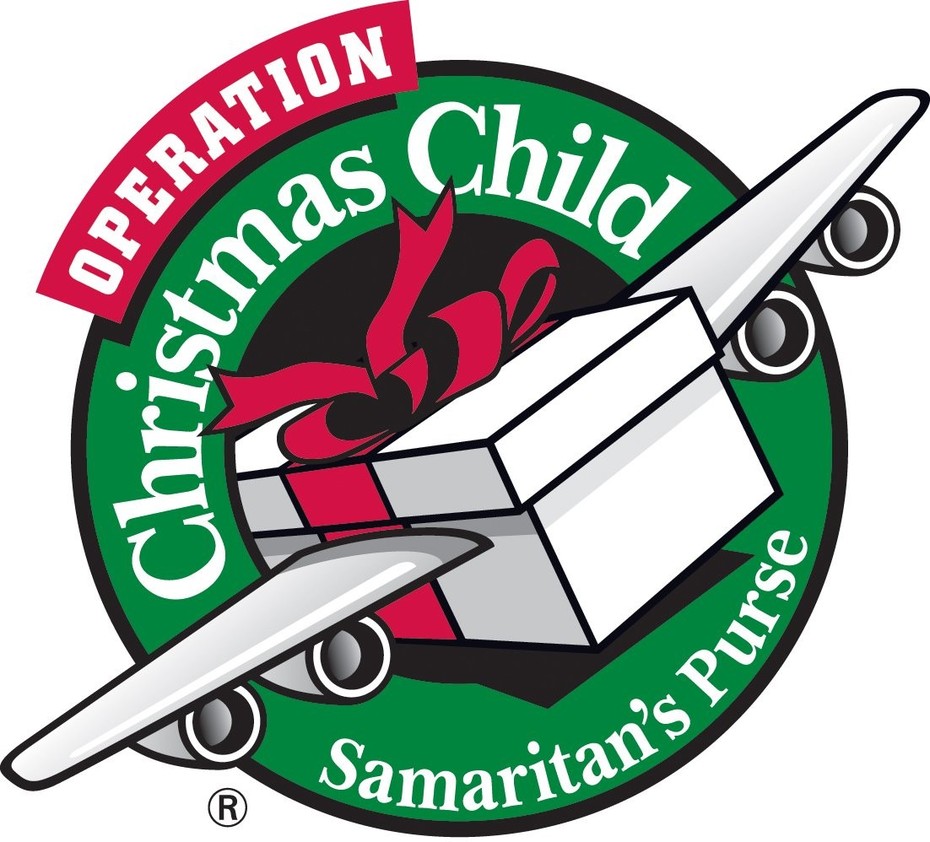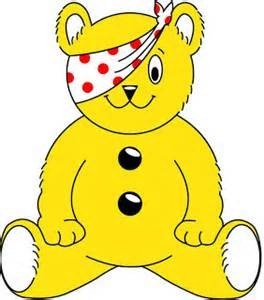 The Slip End school community supports many charities throughout the year. Through doing so, pupils gain an awareness of the needs of others and learn the skills of good citizenship.
This year so far we have sold Remembrance Day poppies in school, held a 'Be a Hero' Mufti Day for Children in Need and once again filled shoe boxes for Samaritan's Purse Operation Christmas Child.
Thank you once again to the whole school community for your kindness and support.
Children in Need
This year for Children in Need, the School Council decided that they would like everyone to come to school dressed as a Superhero and donate money to the charity.
It was a wonderful, happy day and we enjoyed being able to help others. £120 was raised.